Welcome to the Top
We're so glad you're here
You're at the top of your class. Well done. Let's showcase your achievements.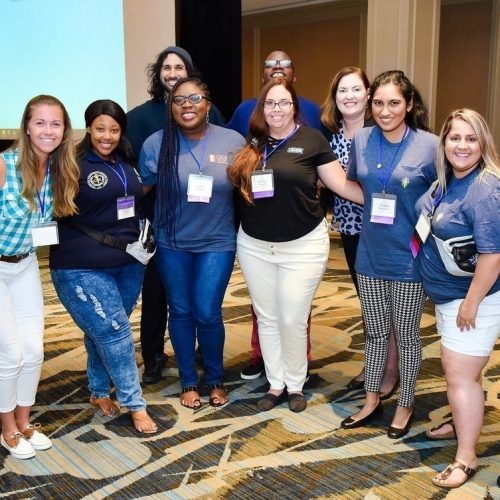 More for Golden Key Honor Society Members
You're amazing. We will stop at nothing to showcase you achievements and give you the tools to achieve even more. Our members are our passion and supporting you is our mission. This is what makes Golden Key one of the most remarkable international honor societies to join in the world. Consider us your personal brand ambassador. Your always-on, around-the-globe honor society with a goal of helping you continue to succeed and excel in every arena: academics, leadership, and service. Our mission is to be the #1 honor society in the world that rewards members beyond expectations.
Go ahead–celebrate your achievements. Stand out with Golden Key.
Golden Key is all about you. Golden Key is more than a mark of distinction that sets you apart as someone deeply committed to leadership and service. Golden Key goes all out to celebrate your hard work and success–all you've accomplished to get here, and all you will achieve in years to come.
When you join, you'll be welcomed at a special induction ceremony and presented with tokens
of your achievement that you can share with the world.
Golden Key Partners 💛 Golden Key Members
We couldn't do it without amazing partners that believe in you.
We carefully select our Golden Key partners, and they are super impressed with you.
All our partners are committed to your continued success, and offering
special opportunities and benefits to support your goals of leadership, academics, and service.
They help make your lifetime Golden Key membership worth more than gold.