Join us for Golden Key Talks!
Golden Key Talks are FREE live webinars featuring renowned experts that cover a wide range of topics including career, study, psychology, well-being – and so much more!
These inspiring talks focus on topics that are important to our members – and they are open to everyone. So feel free to spread the word, and to invite along your friends, parents, advisors and anyone else you might find these talks interesting.
Subscribe to the newsletter for upcoming talks!
Register now for upcoming Talks
To join the webinar, all you have to do is register using the links below, so you'll be sent an email reminder when the webinar is starting. Then log in at the correct time from anywhere in the world. 
There are no Golden Key Talks currently scheduled. Sign up to our newsletter to get news about upcoming talks, or check this page regularly.
Have a great idea for a future talk that you'd love to share with us? Send us a message with any suggestions you might have for interesting topics and inspiring speakers you would like to see as part of our line up.
Missed a recent talk? Don't worry, you can watch it now on our YouTube channel...
Don't forget to Download the Career Series E-Book!
Get expert tips on resumes, job interviews and networking delivered to your inbox!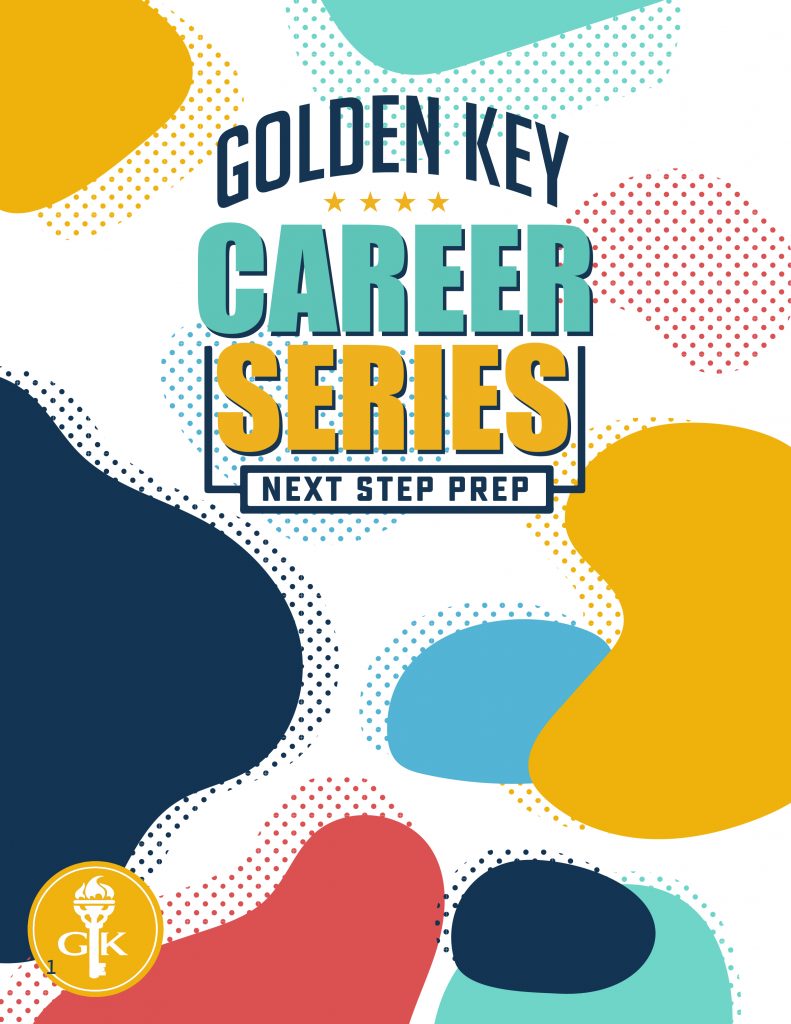 Join 2M+ Members Worldwide
Joining Golden Key is more than rewards and scholarships. 
It's about developing your capacity for leadership, giving back to your community, and taking big strides towards your future with the support of our international network.
Apply for Membership
Not sure if you qualify? Click below to submit your details.
Already Invited?
Join us today! Click below to complete registration.​