We know you're doing amazing things–and we'd love to hear more about it.
Tell us more about your Golden Key experience for your chance to be featured on our blog and social media. Please take five minutes to answer the questions below.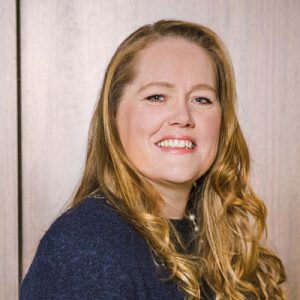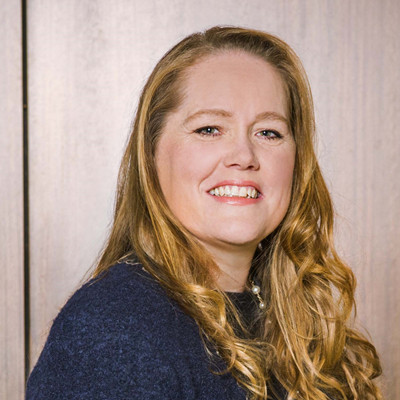 Feature spotlights
Transformation in the workplace can be difficult to achieve for many organisations, due to the many unknown impacts it may have on a business. However, there is a way to navigate the complex transformation landscape. Samantha Wilkinson, an executive-level Human Resources professional, with a blend
Read More »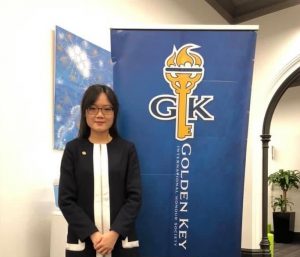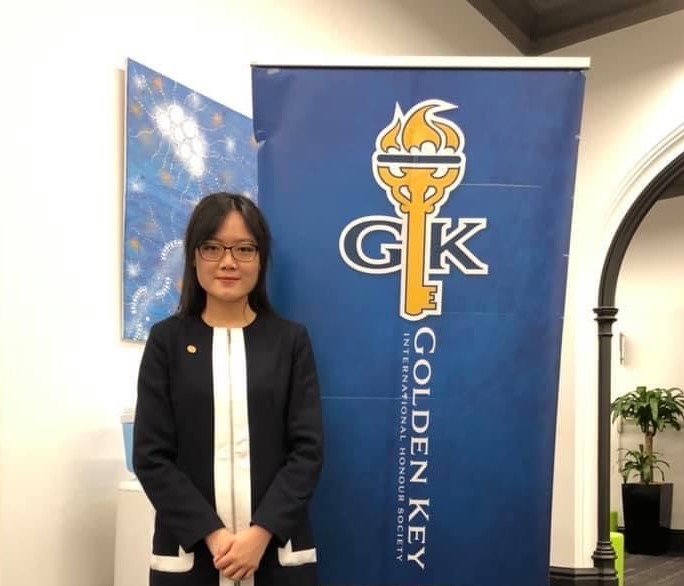 Feature spotlights
Golden Key strives to encourage its members in three aspects: Academics, Leadership and Service. Kitty Hoi Yan Wong, a Golden Key member since 2017, perfectly encapsulates the values of Golden Key, and her work in Community Service has proved truly impactful to her local community.
Read More »