Professor Jeff Johnston Study Abroad Scholarship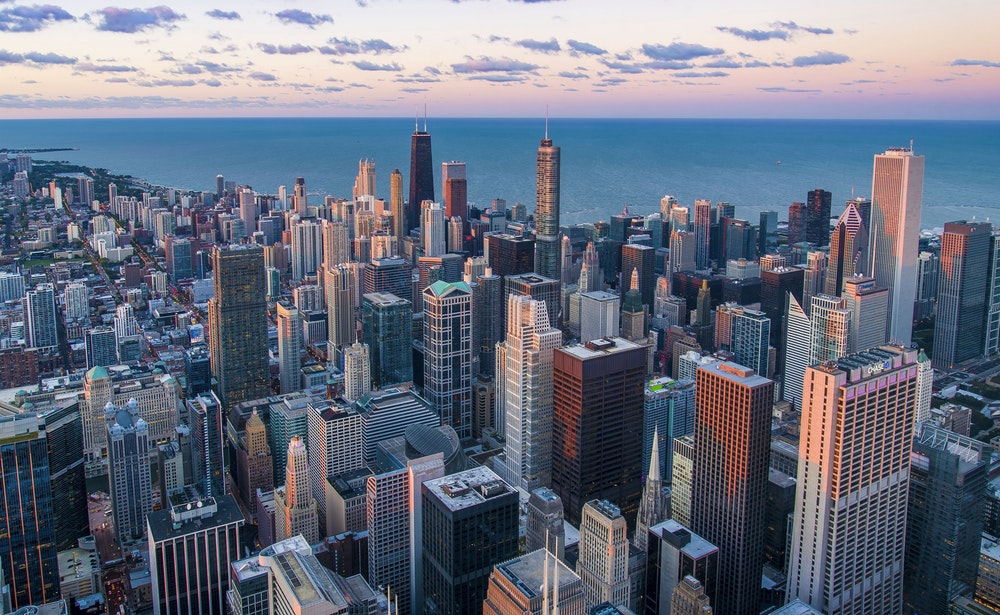 available US, Canada, APAC
for All US, Canadian and APAC members
For More Information on this Call: 1-800-377-2401 Ext: 3, Or Email the Programs Director
Description:
This scholarship assists members who are going to participate in a study abroad program at the Sant'Anna Institute in Sorrento, Italy. With the global economy in today's world, Golden Key feels it is crucial for members to have education-based study abroad experiences. This is an [...]
$3,000.00 & $3,500.00 USD
Amount
Multiple
Number of Awards
12/31/2020 12:00am
Deadline
---
Eligibility:
-Must be a Golden Key member in Asia Pacific, Bahamas, Canada, or United States
-Must be fluent in English or Italian.
-Must have a TOEFL score of 71 (international students only).
-Study abroad experience must count towards current academic credits.
-Study abroad program cannot have been completed prior to the application deadline date.
---
Application Requirements:
This is an exclusive scholarship and students must be a Golden Key member.
Students must have maintained the GPA that qualified them for the top 15% at their university at the time of joining Golden Key.
Students must have a TOFL score of 71 for international students or are proficient in the Italian language.
Students must meet the Sant'Anna program requirements.
Students must be fluent in English or Italian for the classroom.
For successful completion of the program, students must provide a personal statement via blog or vlog about their experience during their semester abroad.
The applicant must inform Sant'anna Institute that they are a Golden Key student and have applied for the scholarship on the first application they submit to Sant'anna Institute.
If the applicant is awarded the Jeff Johnston scholarship they cannot receive any other reduction/discount and vice versa.
The applicant cannot be awarded the Jeff Johnson scholarship after they have already submitted their application at Sant'anna Institute or are currently enrolled.
This scholarship is available for students studying in the United States, Canada and Australia only.
Please Note:
This scholarship is for a full semester only.
US academic credit will be earned through SUNY Alfred. (Minimum of 12 credits, up to 15 credits)
Scholarship is open to all majors.
Includes housing and transportation from the Naples airport to the school (logistics handled by the Sant'Anna Institute)
Both internships and course study available (or both!).
NEED HELP?
– For any help applying for this program, contact us. All application documents are uploaded online with the exception of a Resume/Curriculum Vitae (CV). Only PDF documents can be uploaded. To save a document as a PDF, you can use a free online tool at
www.cutepdf.com
.
---
Criteria:
Emphasis will be placed on how studying abroad will assist the student in their future goals, as well as desire for trip and planned outcomes.
---
Program Key: GKJohnston
For More Information on this Call: 1-800-377-2401 Ext: 3, Or Email the Programs Director
Register with ISTS and Apply Here
---