Golden Key Graduate Scholar Award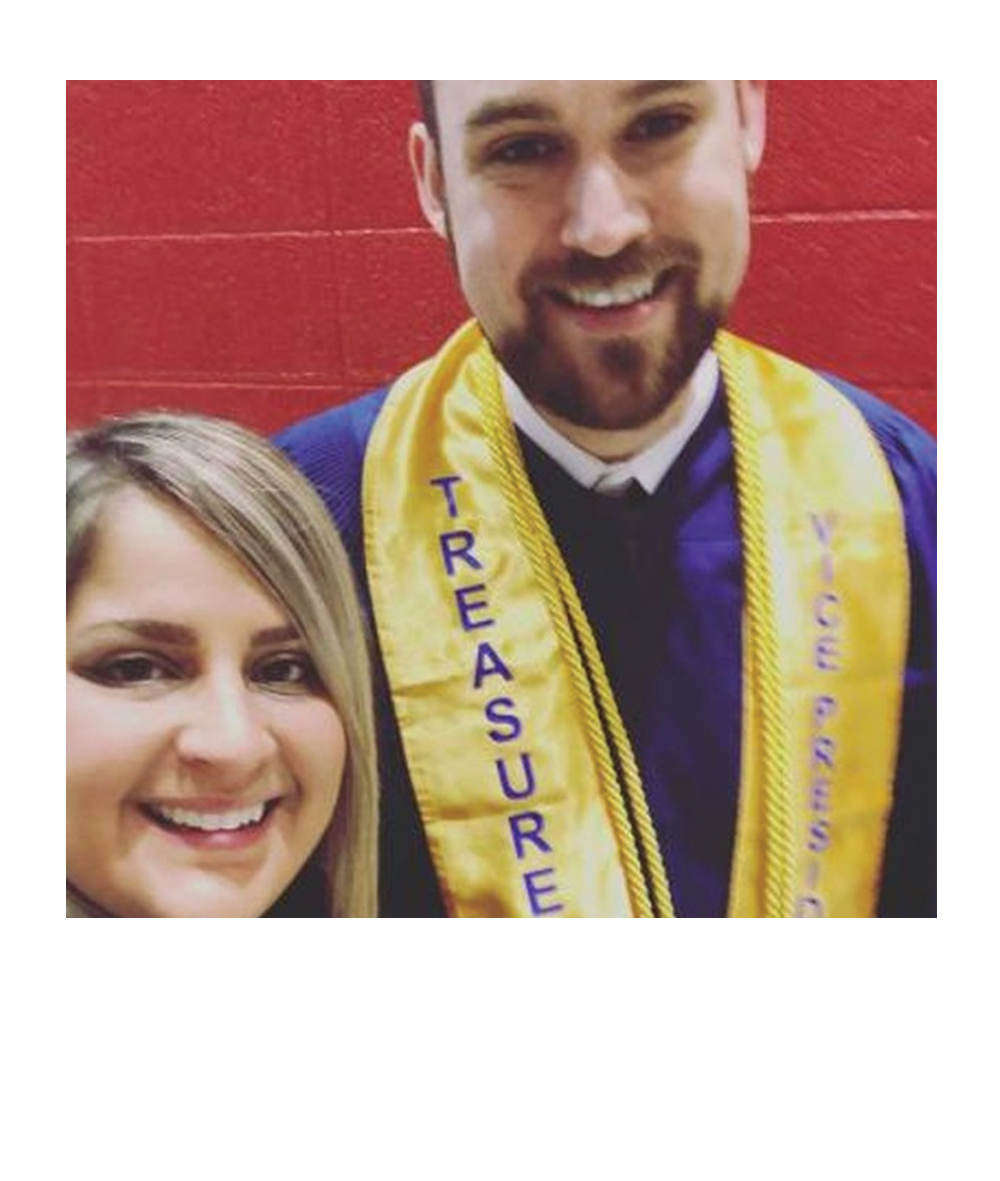 available Global
for All Members
For More Information on this Call: 1-800-377-2401 Ext: 3, Or Email the Programs Director
Description:
This is Golden Key's premier scholarship. This scholarship supports members' post-baccalaureate study at accredited universities anywhere in the world.
$2,500.00 USD
Amount
Multiple
Number of Awards
12/23/2020 11:59pm
Deadline
---
Eligibility:
-Full Time or Part Time student in a post-baccalaureate program of study at an accredited institution at the time of the application deadline (on or before 23 December, 2020).
OR
-Full Time or Part Time student in your senior or final year of your undergraduate program
OR
-Someone who will be enrolled in a post-baccalaureate program immediately following the granting of the award.
-Must be a Golden Key member
---
Application Requirements:
1.)   A personal statement of no more than 5 pages that states which program you will pursue or are pursuing, what university you have applied to or are attending, what the status of your application is, when you plan to begin your program and anticipated date of completion.  If already enrolled, please note this in your statement and you will only need to list what program you are enrolled in.  Your statement should also address why you are pursuing post-baccalaureate or professional studies.
2.)   Answer to the following question (500 words max):
How do you plan to use your post-baccalaureate degree to impact the world through academics, leadership and service?
3.)  Complete the Program Questionnaire within the online application.
4.)   One letter of recommendation from any of the following:
A current university faculty or staff member who is familiar with your academic career
A current or former employer
A university or organization official familiar with your involvement in university or community service
5.)   Résumé/CV
6.)   A current and comprehensive academic transcript.  Unofficial transcripts will be accepted.
If you are a current undergraduate student you must upload a copy of your acceptance letter for the institution you will be attending and conducting your post baccalaureate studies.
All winners and non-winners will be notified via email up to 120 days following the listed application deadline date, which will be no later than 23 April, 2021.
NEED HELP?
– For any help applying for this program, contact us. All application documents are uploaded online with the exception of a Resume/Curriculum Vitae (CV). Only PDF documents can be uploaded. To save a document as a PDF, you can use a free online tool at
www.cutepdf.com
.
---
Criteria:
Emphasis will be placed on why the student is continuing their education, future academic goals and career goals, as well as how the student feels that can truly create change in the future.
---
Program Key: GKScholarDec
For More Information on this Call: 1-800-377-2401 Ext: 3, Or Email the Programs Director
Register with ISTS and Apply Here
---