The Intern Group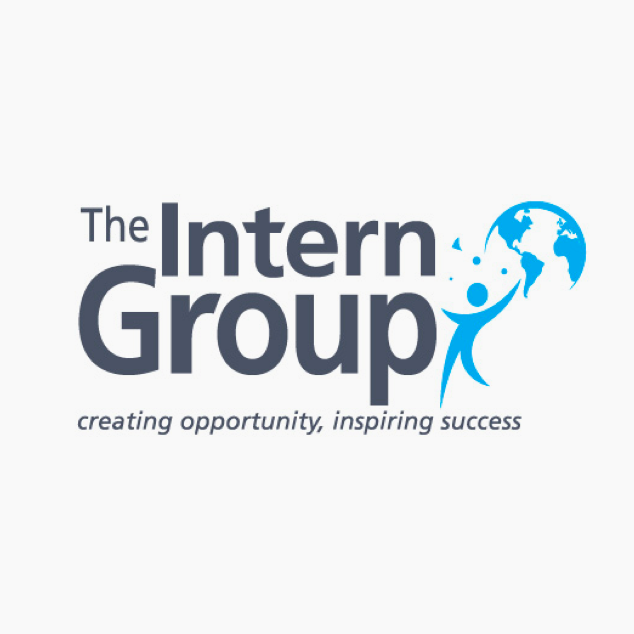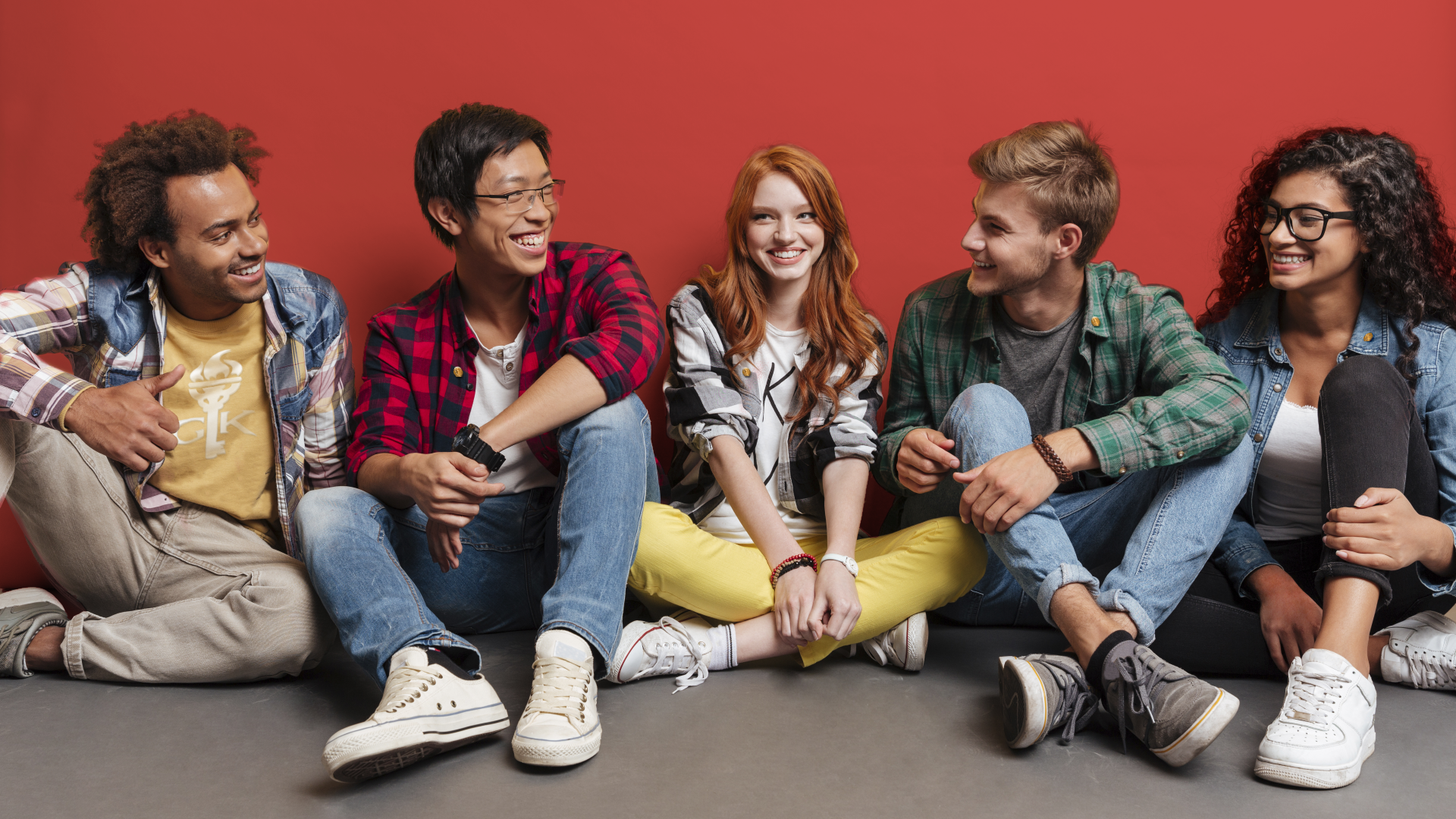 Combine Your Internship with the Adventure of a Lifetime
The Intern Group is an award-winning international internship program provider. Year-round, Golden Key members across all career fields and majors are placed at over 2,000 companies worldwide. Join Golden Key and gain access to priority admissions, Global Leadership Grants (worth up to 3,000 USD) and a 5% discount off all programs!
To apply, submit your application and pick an interview time at www.theinterngroup.com. Make sure to let your admissions officer know that you are a GK member and they will apply your 5% discount to the overall program fee.
Use Discount Code:
GOLDENKEY
Apply Today
NEED HELP? – For any help applying for this program, contact us.
---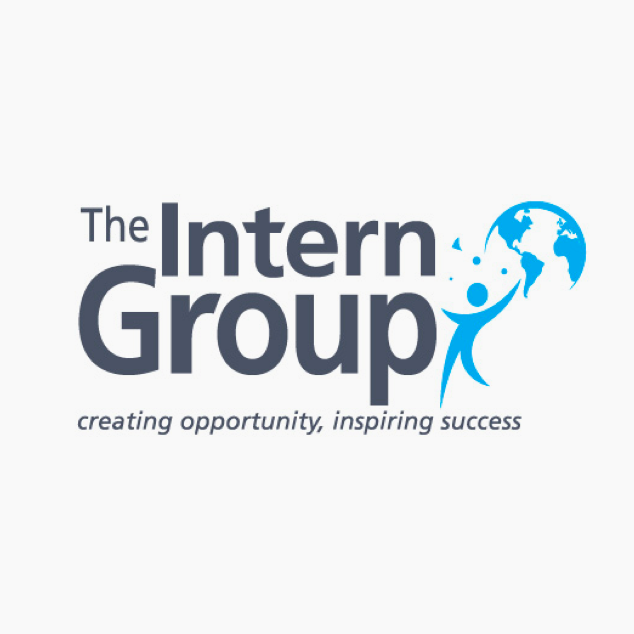 About The Intern Group:
The Intern Group is a provider of international internship programs in Tokyo, Toronto, Shanghai, San Francisco, Dublin, Chicago, Santiago, Chile, London, Hong Kong, Melbourne, Australia, Medellin, Colombia, Madrid, New York City, and Los Angeles. – Wikipedia
---
---