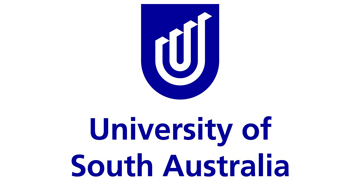 SPECIAL ON-CAMPUS EVENT - UNIVERSITY OF SOUTH AUSTRALIA INFORMATION SESSION Go to Chapter
Join us for a Special On-Campus information session, where you will meet the committee of your University chapter of Golden Key, and learn more about what we have done, what we are currently working on, and what hope to achieve this year.
Date: Wednesday, 26th of May 2021
Time: 1:30 pm - 2:30 pm (Adelaide Time)
Location: JS1-13, Jeffrey Smart Building (City West Campus)
Registration Link: please be sure to register in advance for this event
If you cannot make it in person, you can join us virtually. Please register here for virtual attendance (via Zoom).
For more information on Golden Key, please click here. Golden Key will also be holding three virtual information sessions at separate dates and times. Please see this link for details.
Location
243 Hindley St, Adelaide Sa 5000, Australia
Campus City West Building Name Jeffrey Smart Building Room Number JS1-13
Starts
May, 26 2021 01:30 PM
Time zone
Australia/Adelaide
Ends
May, 26 2021 02:30 PM
Time zone
Australia/Adelaide