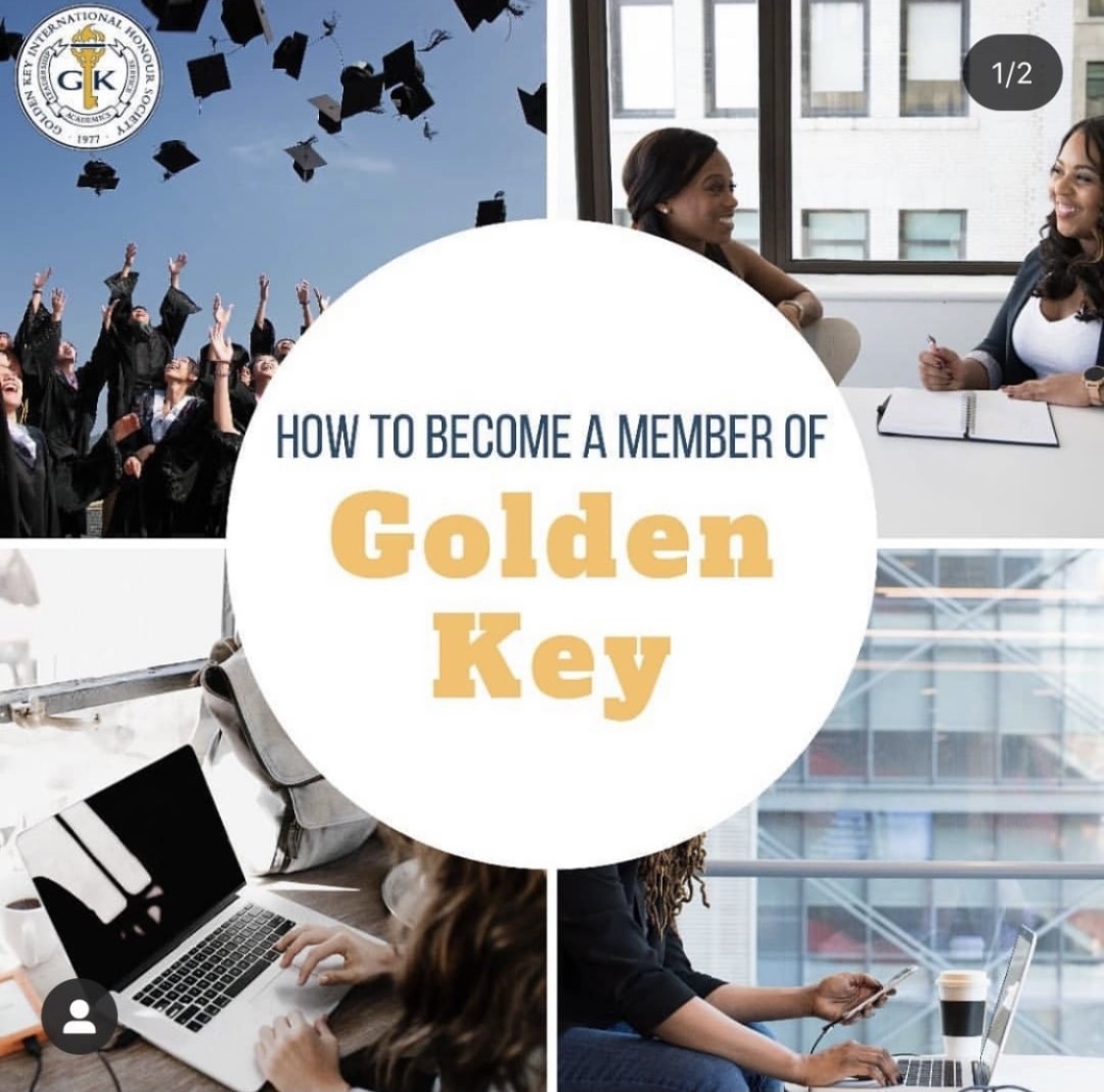 Spring 2022 Membership Drive Go to Chapter
Our Spring Membership Drive targets potential Golden Key International Honour Society Members. How do you become a member? First, check the following information to see if you qualify:
Graduate students are required to have a 3.8 GPA or higher and at least 2 semesters of your program completed.
Undergrad students GPA must be in the Top 15%. If you are eligible you would receive an invitation via email to join Golden Key International Honour Society.
If you have any Walden University Golden Key IHS questions/concerns feel free to contact us via any of the options located in the contact information section.
P.S. As a result of the global pandemic we are unable to host an information table as there are currently no Face-to-Face Events for the safety and well-being of all Walden University and Golden Key IHS affiliates.
Location
Virtual, United States
Campus Walden University