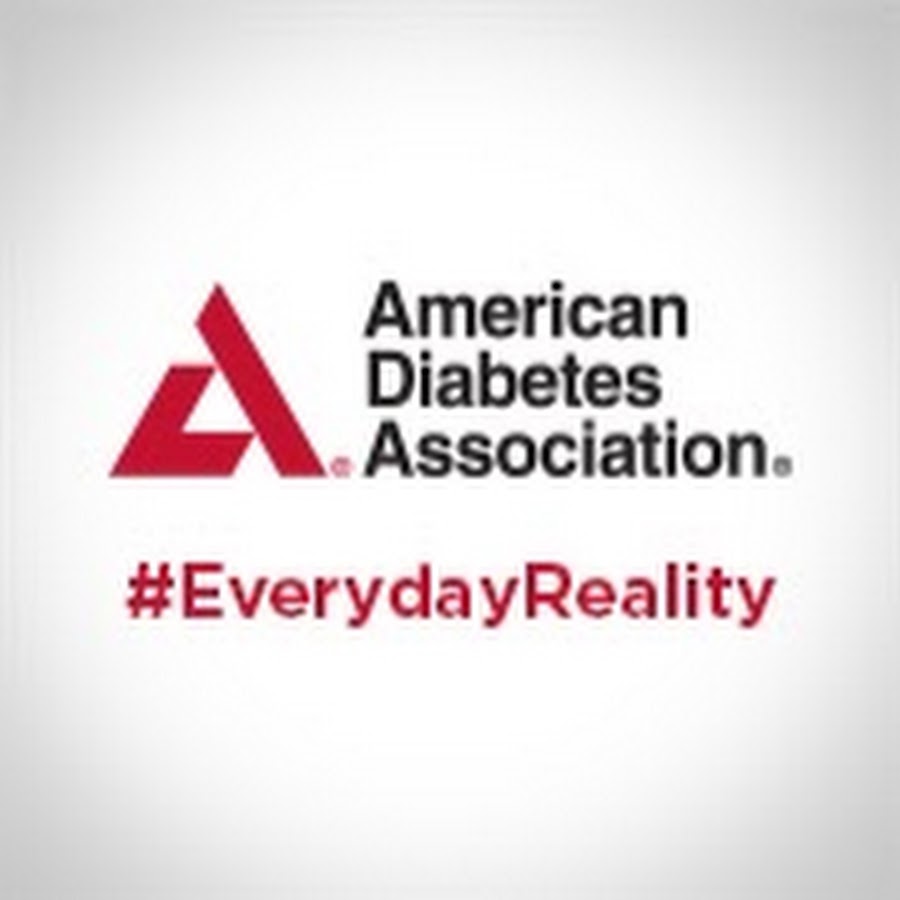 2021 Step Out: Florida, presented by Holy Cross Health, Fort Lauderdale. Go to Chapter
Three woman in front of a building
Step Out Walk to Stop Diabetes® is celebrating its 30th Anniversary—and you're invited!
This year's Step Out will offer a virtually enhanced year-round experience full of new challenges designed to inspire your commitment to our mission and get you physically moving!
Our virtual celebratory event day will provide a transformed experience you don't want to miss! We will honor those living with diabetes and bring together thousands nationwide in a fun and exciting new way.
We can't wait to share how our Step Out Walk to Stop Diabetes 30th anniversary event differs from any Step Out experience you've had. Please visit your local event page for more event details.
Participating in Step Out: Here's what you, your family, and friends can do to participate.
Whether you're new to Step Out or a 30-year veteran, we've got what you need to succeed in our Fundraising Toolkit!
Marisol Garcia
mgarcia@diabetes.org
Location
Fort Lauderdale, Us
Starts
Oct, 16 2021 12:00 AM
Time zone
America/New_York
Ends
Oct, 16 2021 06:21 PM
Time zone
America/New_York