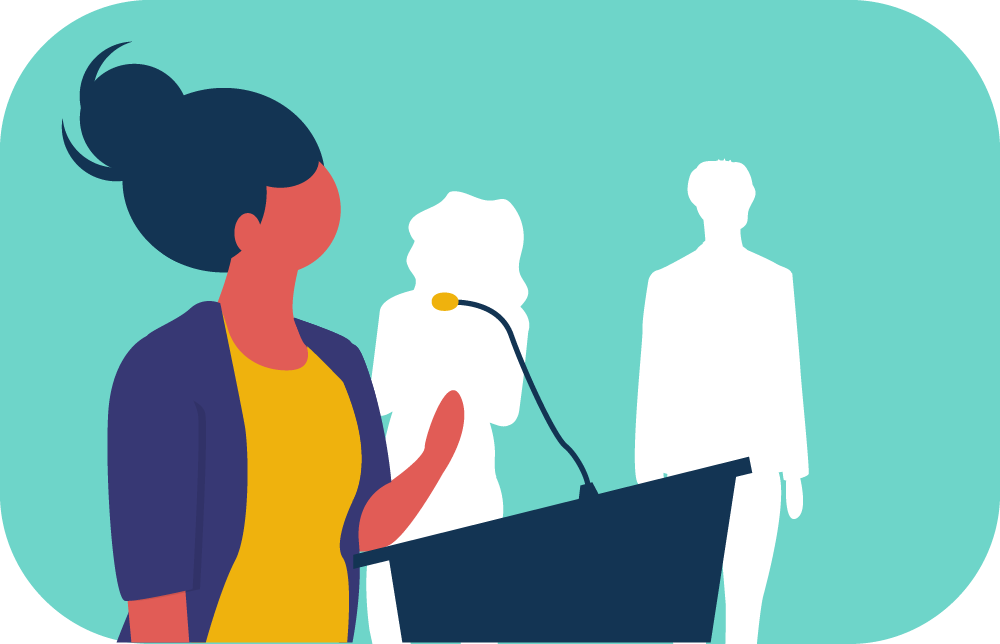 Golden Key Membership Drive Open Session on UVI - Teams Go to Chapter
Open Session on Golden Key for Prospective Members at the University of the Virgin Islands, St. Croix
This open session on UVI Teams will be held to acquaint prospective members to Golden Key International Honour Society and the benefits of membership in this prestigious global organization.
This session is designed for those UVI students on St. Croix who have met the criterion for membership in our Honour Society to get more information on Golden Key and our Chapter. It can be joined by invitation or by starting a Chat from Microsoft Teams.
Location
Rr 1 Box 10, 000 Kingshill, St. Croix , U. S. Virgin Islands 08850-9781
Campus Albert A. Sheen Campus, St. Croix University of the Virgin Islands Building Name Teams platform Room Number NA
Starts
Nov, 17 2020 12:00 PM
Time zone
Atlantic/Bermuda
Ends
Nov, 17 2020 01:00 PM
Time zone
Atlantic/Bermuda
Contact Information
Patricia Towal, M.Ed. LPC- Advisor, St. Croix Chapter, Golden Key International Honour Society
Teams by entering 'Patricia Towal ' [email protected] 340-692-4187