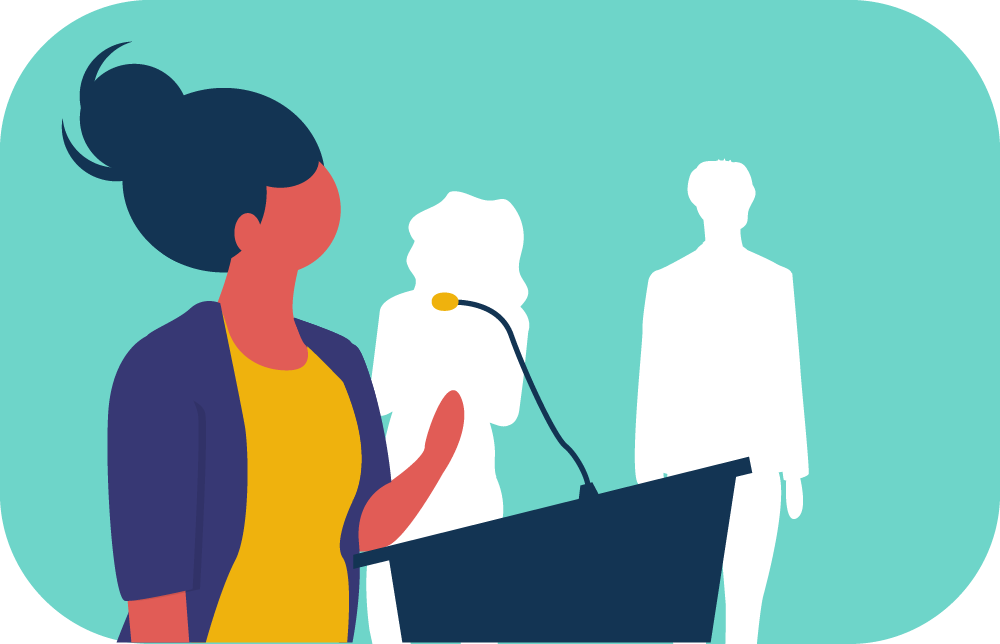 NMRE (New Member Recognition Event) Go to Chapter
The NMRE is a ceremony where you are officially inducted into Golden Key International Honour Society Chapter at Lynn University!
Please note: this is only open to current members of the Lynn University Chapter. If you are interested in joining and have received an invitation, please contact the Director for Membership Recruitment, Ryan Strober at [email protected]
Please click Virtual Event button below to register for the event!
Location
Due To Covid-19 Restrictions The New Member Recognition Event Will Be Held Via Zoom, United States
Campus Lynn University
Contact Information
For any questions, please contact the Ryan Strober at [email protected]