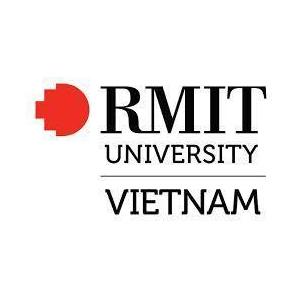 RMIT VIETNAM- VIRTUAL INFORMATION SESSION Go to Chapter
This event is an opportunity for those who recently received an invitation to join Golden Key Honours Society to learn more about our organisation.
Please click on the link below to access the virtual session.
RMIT VIETNAM INFORMATION SESSION VIDEO
Time Zones
VIETNAM TIME - 12:00 pm - 1:00 pm
Sydney Time AEDT – 2:3o pm - 3:30 pm
This will also be made available on the Chapter Facebook page and a short Q&A will be held after the video presentation on the page. This will be kept for all to access.
CLICK HERE to access the Facebook page.
Location
Virtual Session, Vietnam