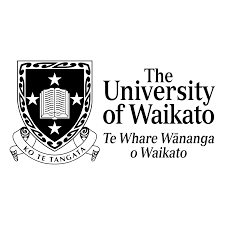 THE UNIVERSITY OF WAIKATO HAMILTON CAMPUS - NEW MEMBER RECEPTION Go to Chapter
The New Member Reception is an opportunity for our newly inducted members to be formally recognised. This ceremony is similar to Graduation. Those that attend will shake hands with a senior member of staff and be formally presented with their Golden Key certificate.
This event will take place at the Dr John Gallagher Concert Chamber Gallagher Academy of Performing Arts at The University of Waikato.
Date: Tuesday, 11th August 2020
Registration Opens: 6:00PM
Reception Starts: 7:00PM
To attend this event, you will need to RSVP by Monday, 27th July 2020.
The RSVP link will be sent to you once you have joined via the confirmation email. A representative of the university will then also contact you for further information once the RSVP dates have closed.
Location
Dr John Gallagher Concert Chamber Gallagher Academy Of Performing Arts The University Of Waikato, New Zealand
Campus Hamilton
Contact Information
If you have any queries, please feel free to contact: apac@goldenkey.org or our URO for your region, Ashleigh Hartley, on uroeanz@goldenkey.org.au.