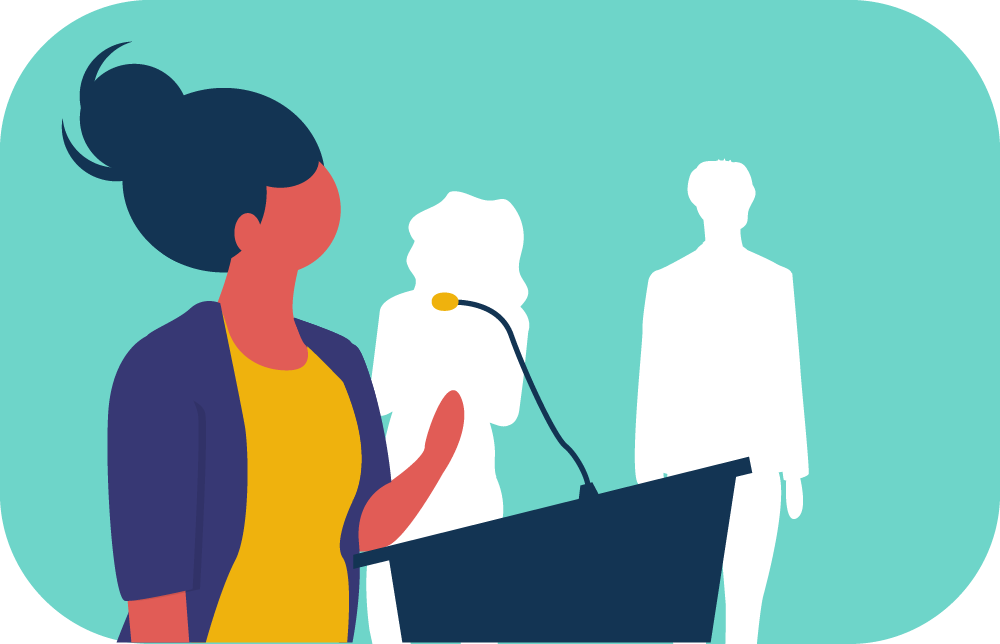 We wanted to announce that while planning how the chapter will look in the upcoming 2020-2021 academic year, we have some executive positions available.
The available positions are:
VP of Faculty Relations and Professional Development
To apply, please answer the following questions (no more than 250 words each):
Describe your current extra-curricular involvement and prior/current leadership positions (if any).
What qualities do you believe you would bring to the executive team?
Location
3333 University Way, Prine George Bc, Canada