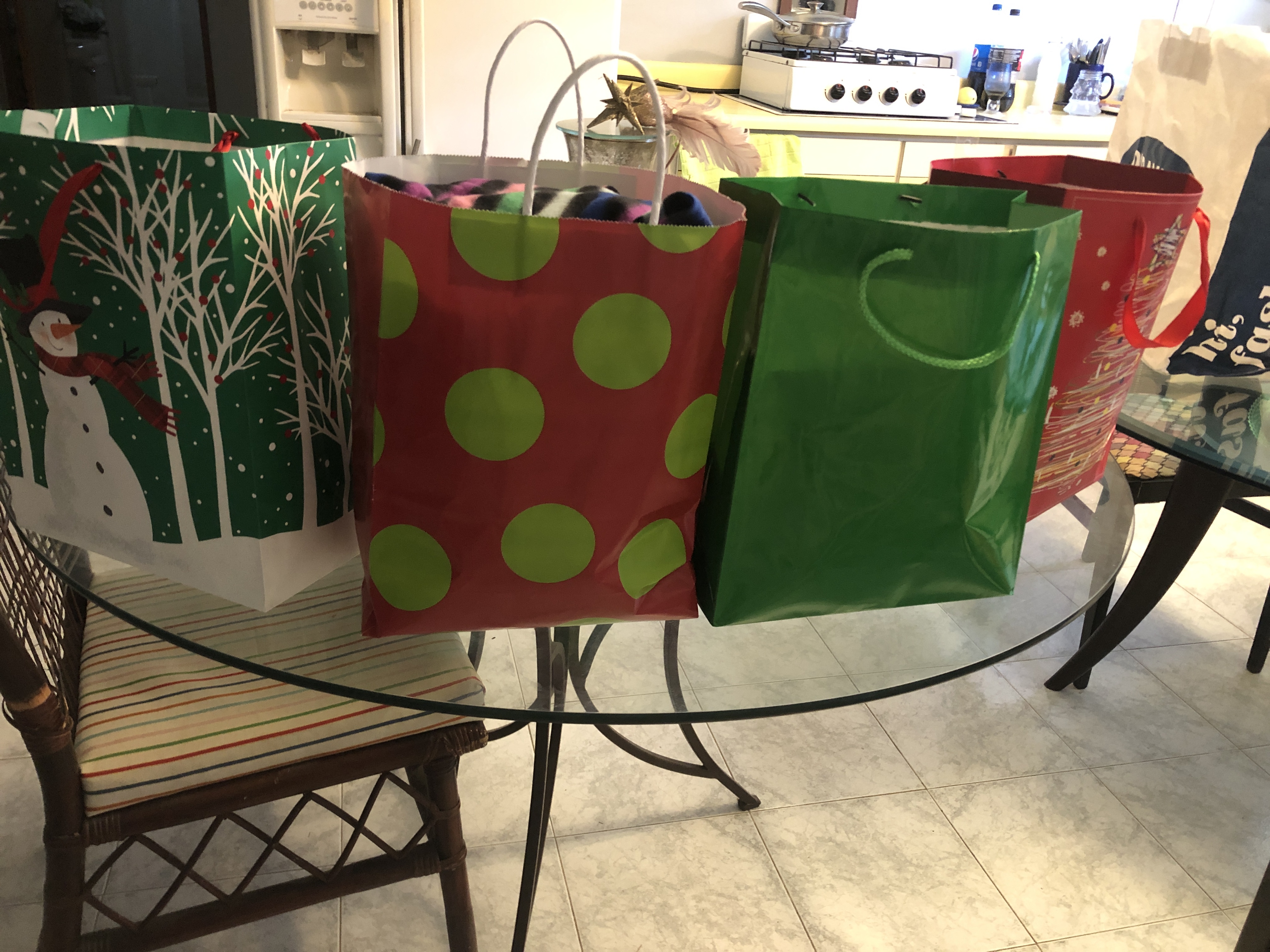 SOCKS, SCARFS and HATS Drive Go to Chapter
Mrs . Maria Cristy reached out to our Advisor to see if Golden Key can collect articles (scarfs, Hats, Socks) needed for the patients at the Lodge. The articles were given January 3, 2019 to Ms. Cristy (4 bags).
Web article:
Hope Lodge welcomes volunteers! Each Hope Lodge has opportunities to get involved:
 cook dinner for the guests
 hosting a bingo night
 teach line dancing / karaoke
 helping tidy up the landscaping
 hold a fundraiser on campus for Hope Lodge!
Your support, including your Relay dollars, go to ensure that cancer patients have a free place to stay during treatment at Hope Lodge.
Even if your campus is not near a Hope Lodge, you can still brighten up the lives of patients and caregivers staying at Hope Lodges by sending cards of support, scarfs, hats and socks to any Hope Lodge.
Location
259 Alfonso Valdes Ave. , United States
Campus Uinversity of Puerto Rico Mayaguez
Contact Information
Puerto Rico Hope Lodge- Hogar Niños que Quieren Sonreir