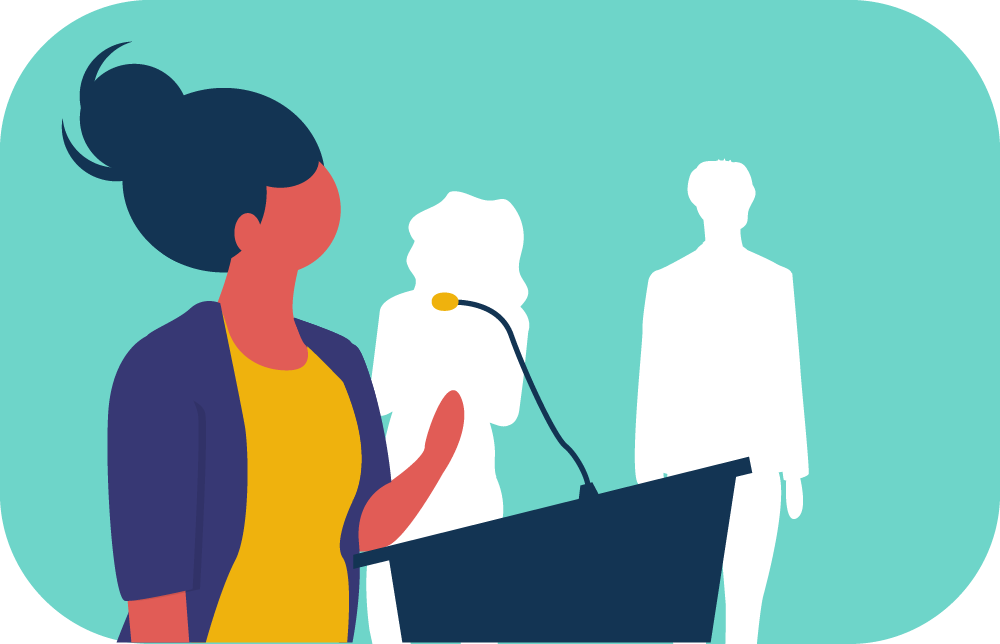 Let's Talk Science & UW-GK Go to Chapter
Let 's Talk Science & UW-GK worked with Scouts at the local high school to learn about stress and how it affects the body systems. The Scouts were thrilled with this exercise.
Location
Off Site, Canada
Contact Information
Address not provided due to privacy and safety.