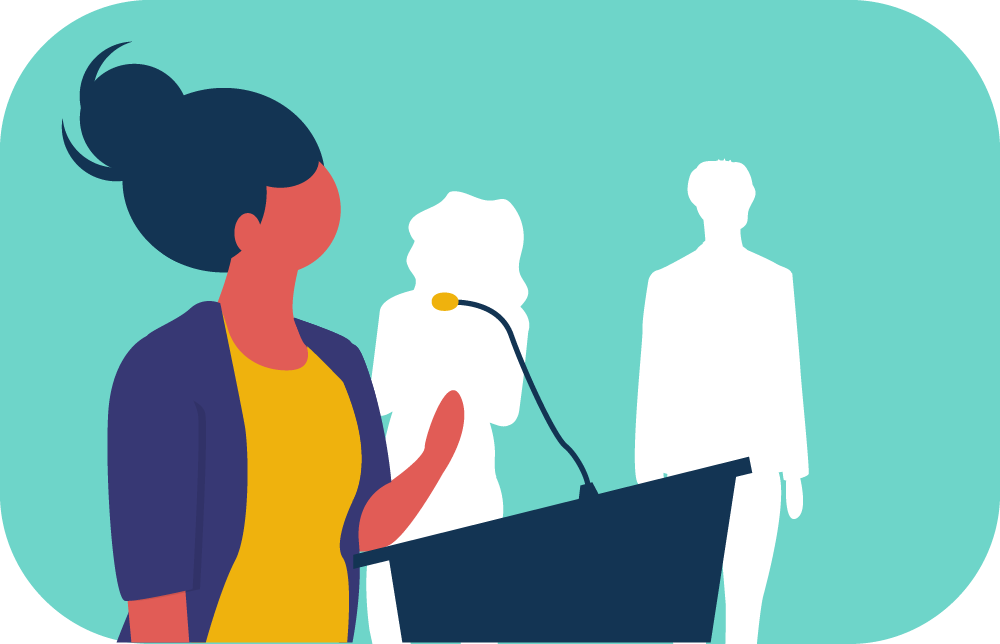 Let's Talk Science & UW-GK Go to Chapter
Let 's Talk Science & UW-GK workshop on Habitats. This workshop was organized but cancelled at the last moment due to unforeseen circumstance at the school end. Prep time was valuable.
Location
Off Site, Canada
Contact Information
Address not provided due to privacy and safety.