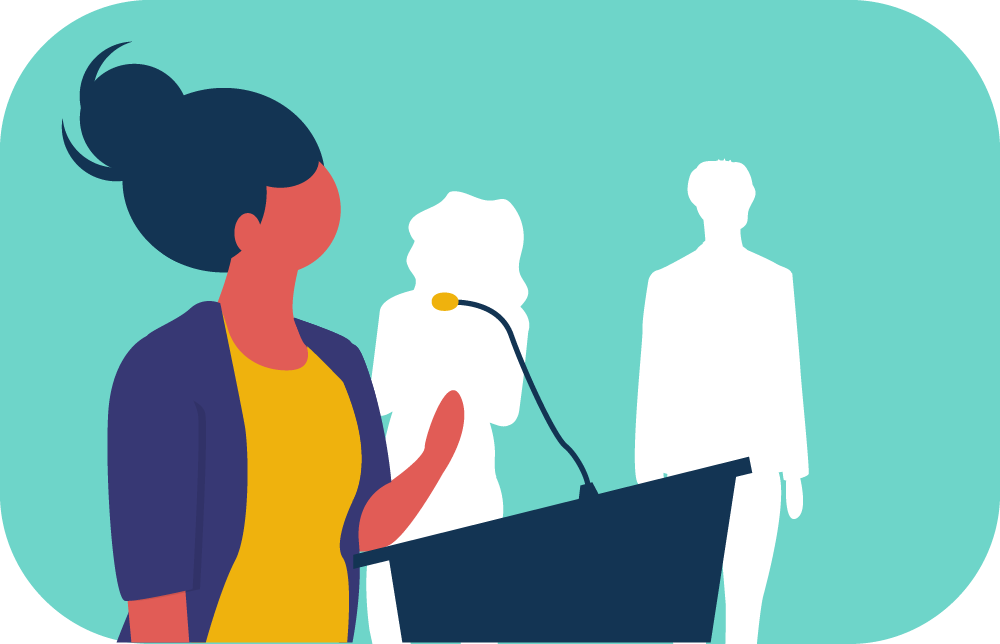 GK Talks w/Jason Murphy- How to handle Change and Upheavel Go to Chapter
Please click here to join us on Thursday, April 2nd @ 2:30PM EST for an exclusive Golden Key Talk with award-winning psychologist Jason Murphy.
The key to adapting to change is to evaluate your own attitudes and perceptions! In this live webinar, Jason will give you the tools you need to understand your stress related to change, how you react to change, and how to balance these reactions. Change your outlook on change, and change will be more successful. Let 's do this! #yesGK.
About Golden Key Talks:
Golden Key Talks is a series of ongoing interviews with heavy hitters from every industry to help Golden Key members continue to excel and achieve at high levels. Golden Key Talks covers topics for your career, personal, and professional development. Join us, and be part of the conversation. #yesGK
About Jason Murphy:
Jason R. Murphy is a technically sophisticated, award-winning organizational psychologist and human capital development leader with over 25+ years of experience in the learning field.
His educational background in organizational management and organizational psychology enables him to create and implement high-impact, state-of-the-art learning and development initiatives that improve the overall effectiveness of employees in the areas of leadership, productivity, performance, quality, sales, and service – delivering capabilities that increase competitive advantage for clients.
As a highly-respected Organizational Psychologist, L&D professional, Executive Coach and industry thought leader, Jason also speaks frequently, by invitation, at various conferences, facilitating workshops and speaking at elite corporate events.
Location
Virtual Zoom Session, United States
Contact Information
Please click here to register for the virtual event.