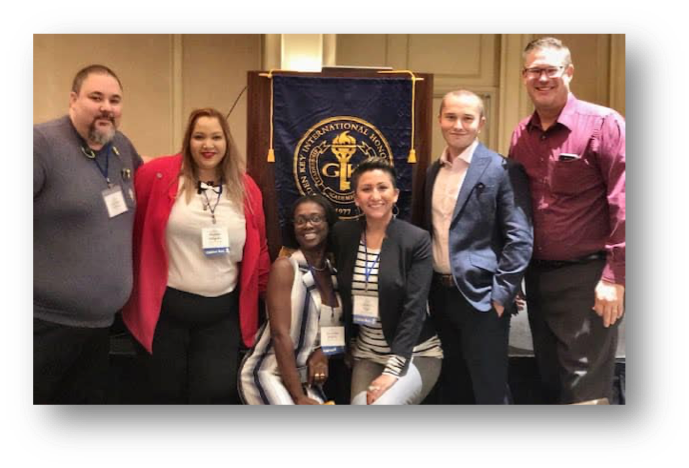 Service Project "Volunteer Houston" Go to Chapter
All members took part in service projects to benefit LGBTQ teenagers, survivors of domestic violence, and displace women! These activities helped sparked the desire to serve others through service projects throughout this next year! Service projects are a monumental part of Golden Key IHS, and are recommended to be conducted throughout the year. If you are interested in hosting a service project please contact Walden University Golden Key IHS Chapter today!
Location
Houston, Texas, U.s.