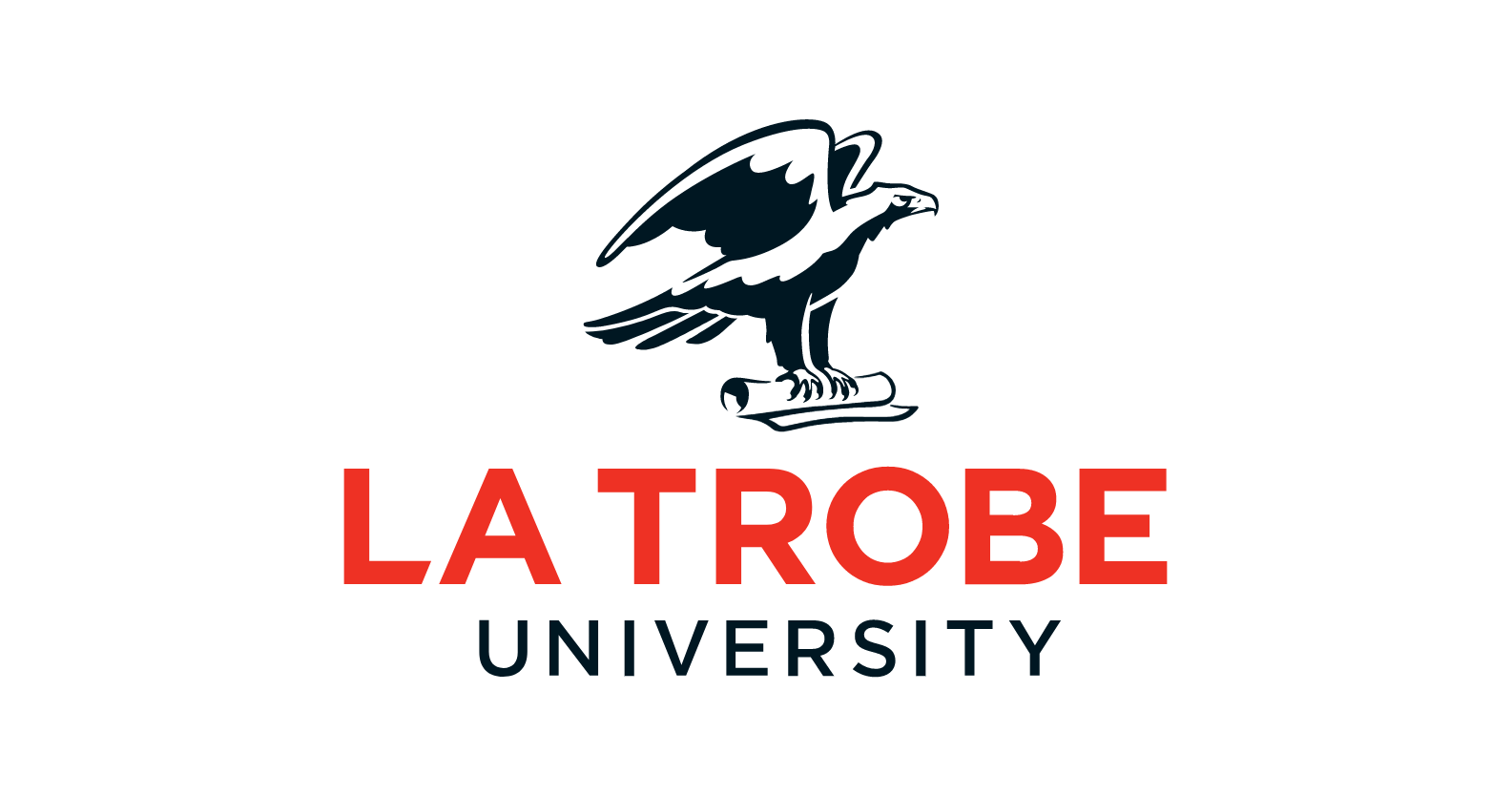 LA TROBE - VIRTUAL INFORMATION SESSION SYDNEY TIME (CANCELLED ROOM SESSION) Go to Chapter
This event was previously to be held on campus at La Trobe University Bundoora Campus. Due to the current cancellation of events on campus, we will now be holding this event virtually.
Please click on the link below to access the virtual session.
Time Zones
Sydney Time AEDT – 6:30 pm - 7:30 pm
ACT Time AEDT – same as Sydney
Queensland Time AEST – 5:30 pm - 6:30 pm
Melbourne Time AEDT – same as Sydney
South Australia Time ACDT – 6:00 pm - 7:00 pm
Northern Territory ACST - 5:00 pm - 6:00 pm
Western Australian Time AWST – 3:30 pm - 4:30 pm
This will also be made available on the Chapter Facebook page and a short Q&A will be held after the video presentation at 7.30 pm Sydney Time on the page. This will be kept for all to access. CLICK HERE to access the Facebook page.
We would love to hear how well we did at our Virtual Information Session!
Location
Sydney, Australia