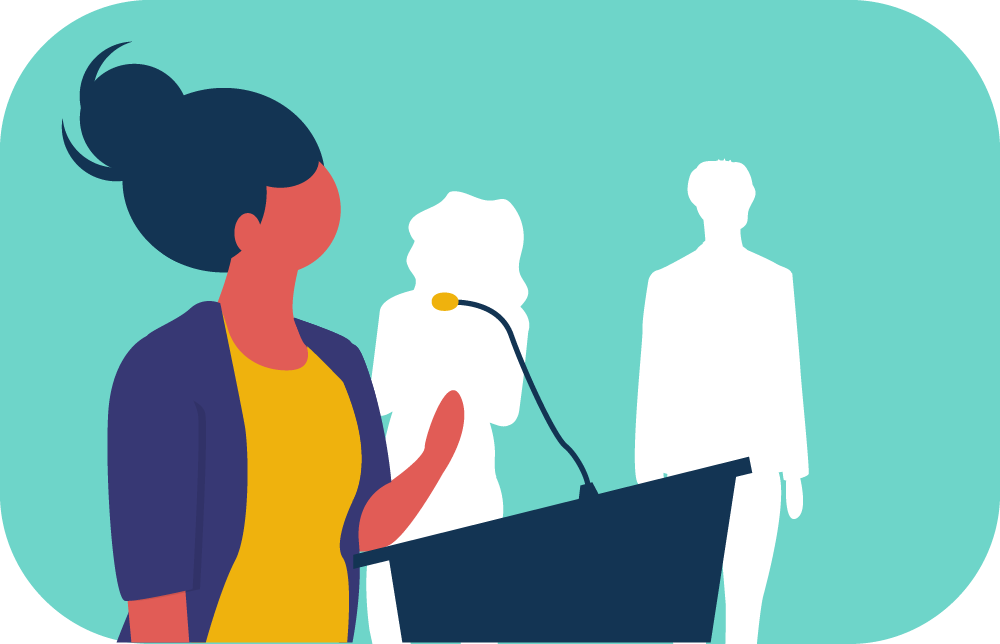 Florida Disaster Relief Service Recovery Go to Chapter
Golden Key International Honour Society
University of Phoenix Chapter
Presents
Florida Disaster Relief Service Recovery Event
On September 28, 2022 Category 4 Hurricane Ian hit landfall in Florida causing over $50 billion worth of damage. On November 10, 2022 hurricane Nicole hit Florida. Hurricane Nicole created about 500 million worth of damage. The University of Phoenix Golden Key Chapter would like to help. We have a passion for community service. We are calling out to all hearts. Please help with this huge emergency and disaster recovery effort.
TOGETHER WE CAN #SERVEFL
Any amount donated will help. Thank You Kindly.
The Florida Disaster Fund is the State of Florida's official private fund. It is established to assist Florida's communities as they respond to and recover during times of emergency and disaster. They distribute funds to organizations that will serve individuals within their communities with disaster response and recovery solutions. www.volunteerflorida.org
Our University of Phoenix Chapter at Golden Key urges your participation. We're sharing the opportunity to the world on several social media platforms from January 1st through January 31st 2023. All members and friends who feel it in your heart to help, please donate. Click the link. Donate - Volunteer Florida
Let us know that you shared this event with others. Post a comment on our University of Phoenix Golden Key Facebook Page. Email your questions about this Golden Key UOPX service event to John Bowman
Location
Virtual, United States
Campus University of Phoenix Building Name UOPX Room Number 000
Starts
Jan, 01 2023 12:00 AM
Time zone
America/Los_Angeles
Ends
Jan, 31 2023 11:00 PM
Time zone
America/Los_Angeles
Contact Information
Help us bring Florida back !
If you would like to take your membership to the next level and become a Service Director too, for more information, please contact John Bowman, Service Director. [email protected].