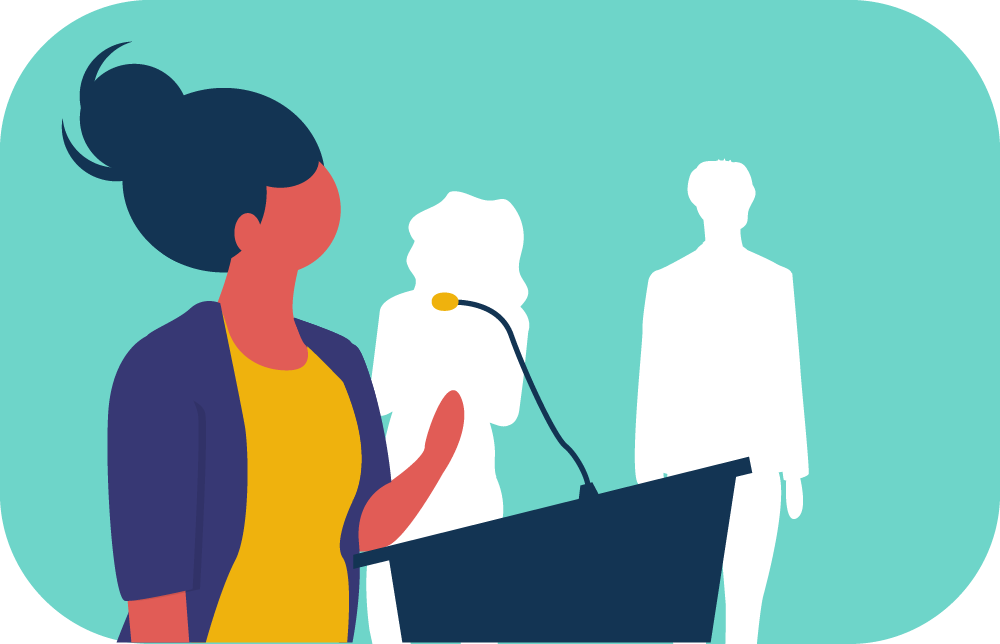 A Smile Seen Across The World Go to Chapter
A Smile Seen Across The World
Join us in raising funds for Smile Train
Changing the World One Smile at a Time
The World's Largest Cleft Focused Organization
Tuesday, December 6th - Tuesday, December 20th, 2022
What is Smile Train?
Smile Train is the world's largest cleft-focused organization, with a sustainable and local model of supporting surgery and other forms of essential care. Over the last 20+ years, we have supported safe and quality cleft care for 1.5+ million children and will continue to do so until every child in need of a cleft has to access to the care they deserve.
What makes Smile Train different from other cleft organizations?
Smile Train is the largest cleft-focused global NGO with a sustainable model of providing treatment through empowering local medical professionals. Since our founding in 1999, Smile Train has supported more cleft surgeries than all other global charities combined. The traditional mission model of flying doctors in for short-term treatment programs is NOT cost-effective or sustainable. Smile Train has always championed partnering directly with local hospitals to strengthen health systems and empower local medical professionals to offer surgical services and comprehensive cleft care to children in their own communities. Supporting Smile Train gives a child access to a full range of cleft treatment services they would have otherwise never received, and ultimately the opportunity for a better life.
When to Donate?
The drive for donations will begin Tuesday, Dec. 6th, 2022, and end on Tuesday, December 20th, 2022!
You can donate TODAY using our Fundraising page found here.
The first 20 people to give donations will receive a Smile Train t-shirt!!!!
Other Ways Contribute:
Want to do more, you could also give monthly and become a frequent smiler
Donations are always welcome, however, you consider contributing in other ways including becoming a Social Media Ambassador or advocating for the cleft community.
Reminder: Click a pic and send it to us. We 'd want to share your heart with the world. You make a difference one smile at a time. Thank you.
Location
Online Or Your Local Smile Train Organization, United States
Campus Coordinate with UOPX Contact Person - Building Name Virtual
Starts
Dec, 06 2022 12:00 AM
Time zone
America/Los_Angeles
Ends
Dec, 13 2022 12:00 AM
Time zone
America/Los_Angeles
Contact Information
CONTACT INFORMATION:
Golden Key International Honor Society
President: Alida Cintron [email protected]