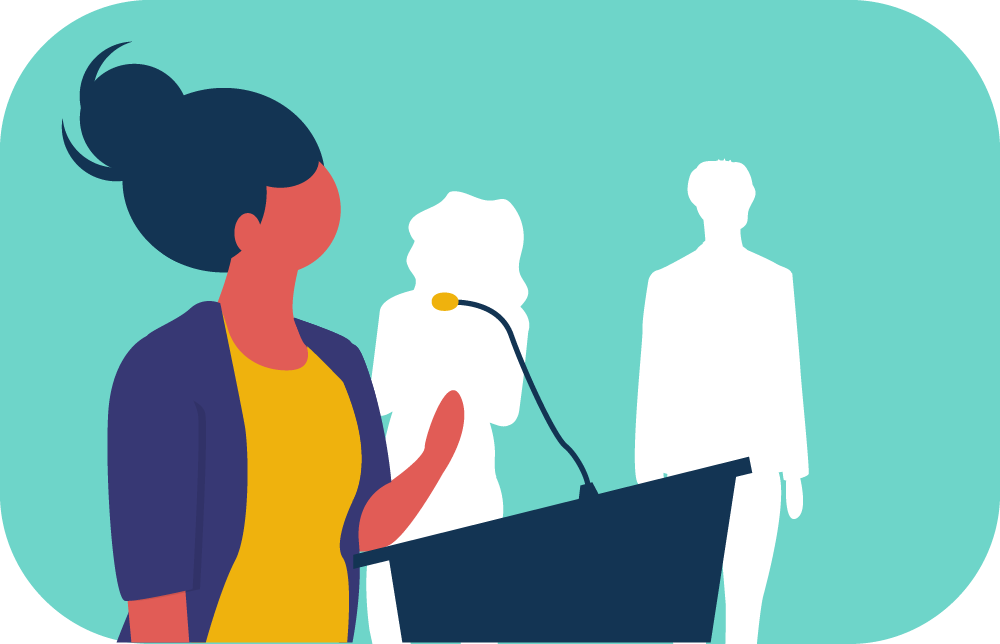 GK Acts of Kindness Challenge Go to Chapter
Golden Key HQ has started the GK Acts of Kindness Challenge. There will be a different challenge each week.
March 7: Reach out to a friend[,] and send them [sic.] a text with words of encouragement.
March 14: Share your knowledge and experience! Mentor or tutor one of your work colleagues or classmates for an hour this week.
March 21: Buy a coffee for a stranger at your local coffee shop.
March 28: Leave notes of encouragement on people 's desks at work or cars in a grocery store parking lot.
April 4: Call or visit one of your grandparents[,] and take some time to have a conversation with them [sic.]. If you don 't have a grandparent, visit a local nursing home or elderly neighobour [sic.][,] and have a chat.
April 11: Give five items of clothing you no longer wear to your local donation center.
Location
Online, United States
Campus North Dakota State University
Contact Information
blcooper @ outlook.com