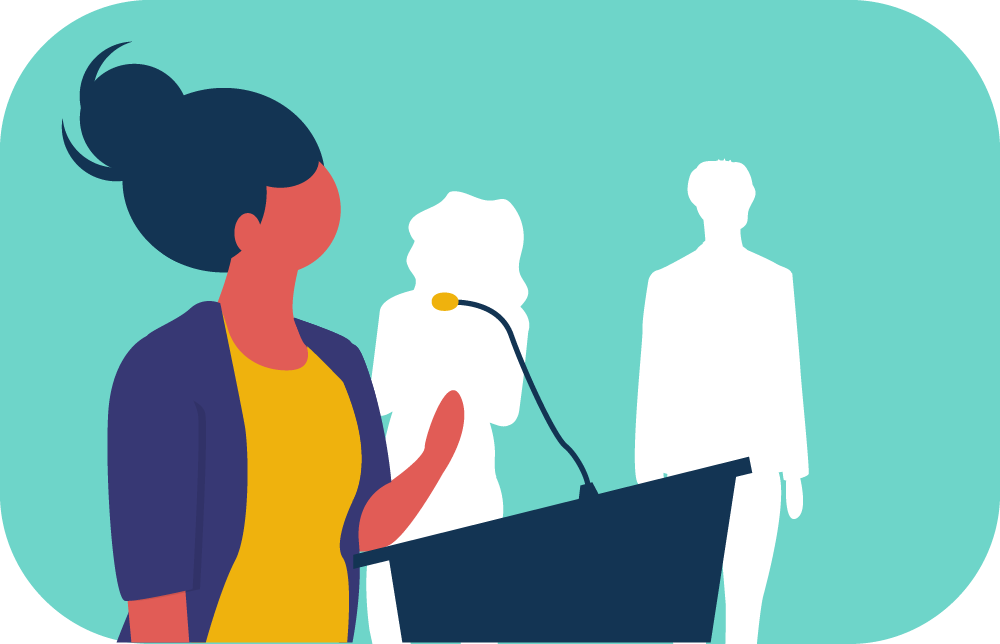 Executive Meeting for NMRE Go to Chapter
The meeting started at 2:00pm at G10 of Murray Library at the University of Saskatchewan.
This was the first executive meeting regarding New Member Recognition Event and other plans for the term.
The executive members decided to have a follow-up meeting with the Director of GK, Ian Sankey on Monday, January 24 at 2:30pm.
Location
3 Campus Dr, Saskatoon, Sk S7n 5a4, Canada
Campus University of Saskatchewan - Main Campus Building Name Murray Library Room Number G10