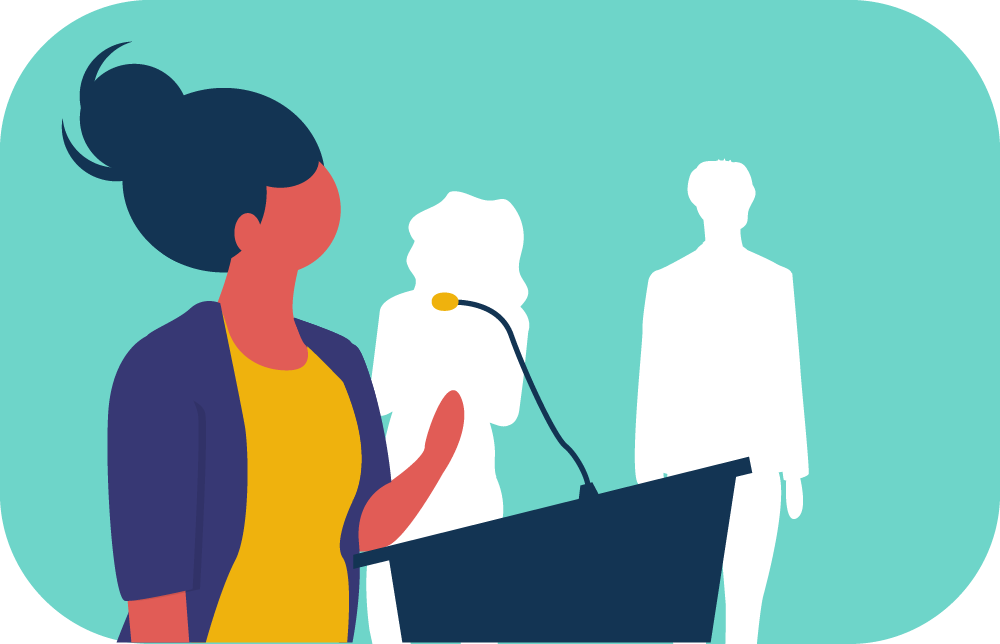 Golden Key Executive Selection Meeting Go to Chapter
The meeting started at exactly 5:00pm with the introduction of new members/executives followed by the introduction of Golden Key International Honour Society and its mission and vision. For the transition of leadership, Kevin Mollenhauer, the former president of the Golden Key - UofS Chapter facilitated the selection. It was decided that the new executive will be as follows:
Co-Presidents: Amber Adams & CJ Manning
VP Finance: Brooklyn Sampson
VP Logistics & Planning: Krishan Shah
The meeting adjourned at 6:03pm.
Location
University Of Saskatchewan, 105 Administration Place, Canada