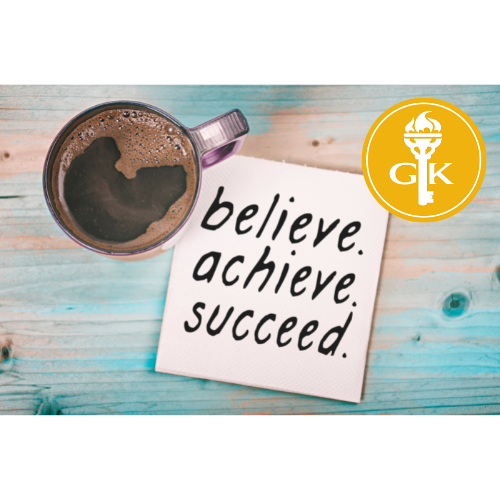 Congratulations!
You have been selected by your university as a high achieving student and have come within the top 15% of your cohort. For more information about our program, please see below.
HOW TO JOIN:
To JOIN simply CLICK HERE to redirect you to the join page and enter your code from your correspondence and follow the prompts. Don 't forget you have an option to shop via our online shop during your join process.
PARTNER OFFER:
To view our Student Beans partner offering, please CLICK HERE. Just simply click on the voucher logo of your choice and it will take your to a login screen. Don 't forget to setup an account. Enjoy as many discounts as you like - event if you are not a member. If you join, there are more partner offers you will have access to!!
VIRTUAL INFORMATION SESSIONS:
In this information session, we will cover what Golden Key is all about, what benefits our members enjoy, and answer any questions you might have.
Please note that there are three sessions, hosted on three different dates and at different times. These are one and the same session simply offered on different dates and at different times for convenience, in case you cannot make it to one of the sessions. There is therefore no need to attend more than one session, as all sessions are identical.
Please click on which Virtual information session suits you:
Session 1 - Tuesday, September 13, 2022, 2 PM
Session 2 - Wednesday, September 28, 2022, 3 PM
Session 3 - Thursday, October 13, 2022, 4 PM
Please note: All times are listed as AEST | ADST (Sydney Time)
IN-PERSON INFORMATION SESSIONS:
Some of our Chapter committees will also be holding in-person information sessions on campus or running their own zoom virtual information sessions. Please click on the relevant university below to divert you to their event page. Those shown on the list will be holding an event.
---
UPCOMING INFO SESSIONS:
Click on the link to take you to the Chapter event page.
The University of Adelaide - Thursday, 11th August 2022
More chapters will be added as details are confirmed. Keep an eye on this page, or contact the Asia Pacific Head Office on [email protected] to find out if your university chapter will be hosting an in person event.
Location
Virtual Event, Australia
Starts
Jul, 01 2022 12:00 AM
Time zone
Australia/Sydney
Ends
Dec, 31 2022 12:00 AM
Time zone
Australia/Sydney
Contact Information
If you have any further questions, please feel free to contact the Asia Pacific Head Office on [email protected]