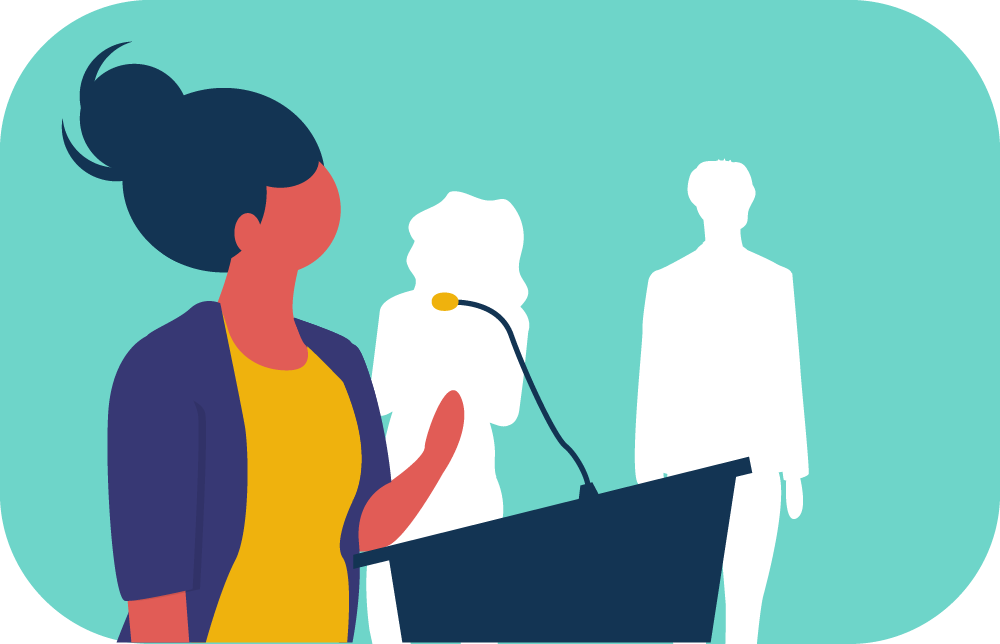 New members are invited to our free induction ceremony! This is a business casual event with free food! Please register using this link: https://forms.gle/ii8NbxgNGdvQt7ac7 by Feb 14th in order to guarantee certificates come in on time.
Location: Grand Ballroom in the Reitz Union
Location
686 Museum Rd, Us
Campus University of Florida Building Name Reitz Union Room Number Grand Ballroom
Contact Information
Please email president@ufgoldenkey.org with any questions.