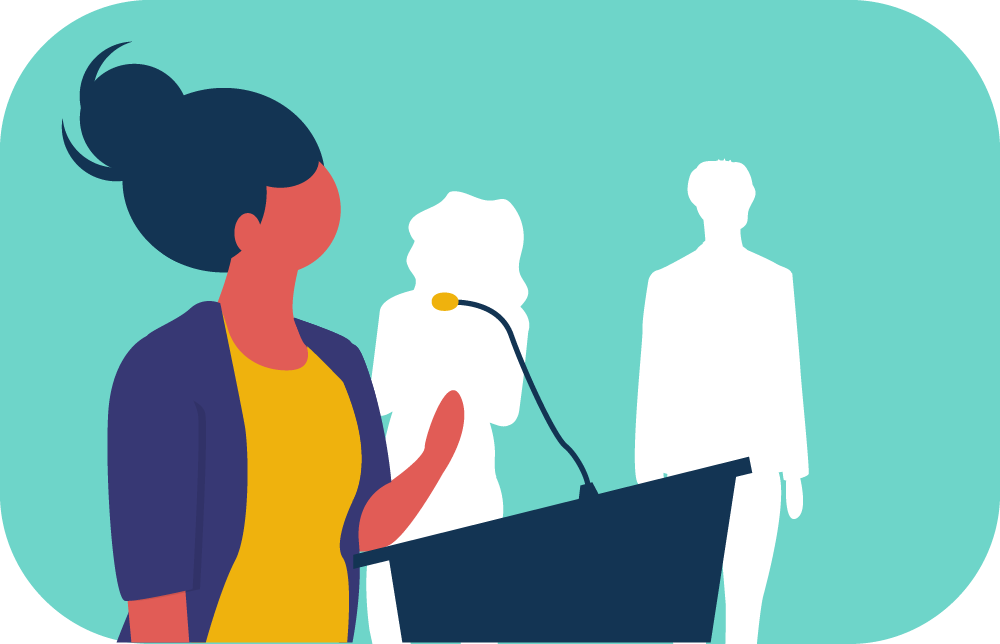 Veterans for Child Rescue, also known as V4CR, is a 501(c)3 Non-Profit Organization founded by former Navy SEAL Craig Sawman Sawyer.
V4CR is dedicated to raising awareness about the epidemic of child rape trafficking right here in the United States by exposing this fastest-growing criminal enterprise on earth and putting predators behind bars.
The University of Phoenix Chapter of Golden Key International is passionate about being a part of the solution to protect our precious children.
Fellow GKI Members, please spread the word. Tell, text, and call your friends, family, active duty, reserve, veterans, and other organizations that you belong to that V4CR needs our help.
Text to Donate: Text V4CR1 to 44321
Donate online: https://www.vets4childrescue.org/
Volunteer
However you choose to support the cause, please check back with pictures that present your compassion and service. We want everyone to see how you celebrate giving another chance at life to our Children.
Thank you!
Location
Virtual And Local, Us
Campus University of Phoenix Building Name Online Campus Room Number 000
Contact Information
If you have any questions or would like to forward your photos to the officers in our chapter, 
Please contact: John - Event Project Manager at johntb1978@email.phoenix.edu or 
Amanda Public Relation Director at aubr1somma15@gmail.com

Thank you for your being of service for the world wide community.