CV PROFS (EXECUTIVE CV WRITING SERVICE)
CV's that – Get YOU Noticed –
Confidently Secure Interviews
Ultimate Leaders of the CV Writing Industry since 2006
A well-executed Professional Curriculum Vitae achieves proven results and promotes you to the top of the pile. It is immediately noticeable and assists in creating the all-important positive first impression.
APPLICANT TRACKING SYSTEMS COMPLIANCE (ATS)
The key to successful ATS search criteria is critical keyword selection. Careful seeding and accurate keyword placement shall ensure that you are recognised by all tracking systems.
WHO WE ARE
15 years in the making and running successfully with consistent growth year-on-year, we have written more than 16,000 Professional CV Profs CV's to date.
We serve clients across the globe, in every industry locally and at every organisational level – including CV's for those candidates who wish to emigrate or switch career paths.
We are in the business of building client reputations, assuring employability. Our continued line of business is generated in vast majority by word of mouth.
Our business is built on trust and proven results.
ONE-ON-ONE PERSONALISED SERVICE:
Highly marketable, focused and critical keyword driven; we strategically trail these guidelines to ensure your professional CV is noticed for being accurate, authentic, impressive and influential.
In every assignment and every individual project, we see unique skills and attributes that need to be highlighted and "sold" correctly.
We consistently ensure the attainment of desirable results for our clients in securing interviews through our professional CVs (98% Success Rate).
With superior international design and contemporary professional layout, CV Profs provides a distinguished service accompanied by absolute customer satisfaction.
ALL INDUSTRIES:
(Private | Corporate & Public Sectors)
Mining • Oil & Gas • Energy & Chemical • Government & Politics • Military • IT • Technology • Telecommunications • Legal • Finance • Insurance & Investment • Education • Medical • Health Care • Psychology • Pharmaceuticals • Private Equity • Venture Capital • Engineering • Electronics • Automotive • Aircraft • Architecture • Construction • Retail • FMCG • Manufacturing • Security • Health & Safety • Blasting & Explosives • Transportation & Logistics • Sports • Music • Consulting • Sales & Marketing • Advertising • Television • Business Management
EXECUTIVE, HIGH PROFILE LEVEL CLIENTELE:
Acting Presidents • Chief Executive Officers (CEO) • Chairmen • Executive Directors & Managing Directors • Executive Officers • Chief
Finance Officers (CFO) • Chief Technical/Information Officers (CT/IO) • Company & Business Owners • Partners • Presidents • General Managers • Entrepreneurs • Senior Level Management Professionals • Senior Vice President • Trustees • Vice Chairmen • Vice Presidents • Immigrating Professionals
WHAT WE BELIEVE:
Every working individual should be in possession of an updated, well written, relevant and modern professional CV.
A dedicated CV writing service presents the executive competence, competitive and industry-specific know-how to position
individuals more strategically than they would personally.
The personalised attention we draw to the finer details of your professional life inspires deeper and more creative
expression of your career path to date.
Each client's needs are unique / vital throughout the individual CV-writing process – from first point of contact to
approval of document to final submission.
We ensure interviews – we have experienced the multiply effect of changing people's lives. It is gratifying.
Our professional and highly attentive staff care deeply about customer service and discrete interaction with each client.
Reliable CV & Résumé Writers – International Level & Highest Professional Quality.
At CV Profs, our core philosophy embodies a simple framework; 'Every client is treated as an Executive'
In-line with our mission to be the society that recognises, rewards and encourages our members beyond expectations –
We are pleased to inform you of a new partnership which the Golden Key International Honour Society has undertaken with CV Profs, a global, South Africa based Professional CV Writing Service, that will be offering Post-Graduate Members preference pricing options on professional CV creation/revamps.
Established in 2006, CV Profs offers 15 years of proven excellence in producing world class CVs of the highest professional quality, that meet Executive Premium and International standards. These skillfully written professional CVs grab immediate attention and secure interview opportunities.
All CV Profs' professional CVs are created via proactive one-on-one engagement with clients, which ensures composition of a unique product that meets individual client needs and industry standards.
CV Profs caters for the niche market of seasoned GKIHS alumni and professionals who need a highly personalised document for that competitive opportunity in the market.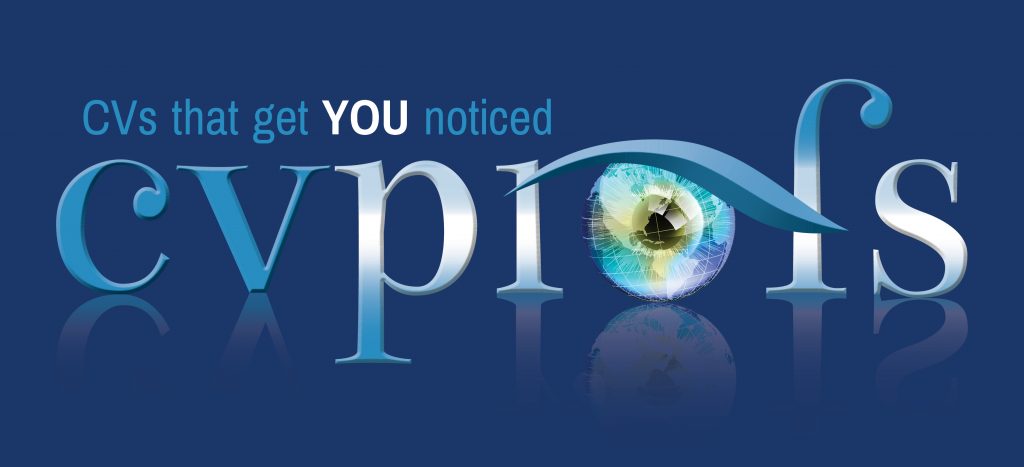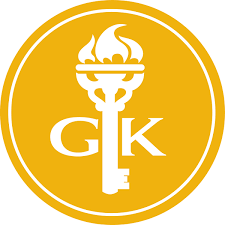 Free Content to Assist you in creating your own Amazing CV!
Get further guidance to write my Résumé via free "How-To Guide" & Download a UNIQUE "CV Profs" Graduate Résumé Template
CV Profs Assistance Video
I want a professional to write my UNIQUE Résumé! Click here to get a quote from Golden Key's valued partner – CV Profs, Executive CV Writing Services: CV Profs Quote – GoldenKey  
Get further guidance to write my Résumé via free "How-To Guide" & Download a UNIQUE "CV Profs" Graduate Résumé Template:  https://www.goldenkey.org/cv-profs/#
I want a professional to do it!

CV Profs is offering GK Members an amazing discounted rate to have your CV rewritten/Created by one of their professionals.
Price Estimates
CV Profs' price estimates range from:
R 1,500.00 to R 2,000.00 for new post graduate professionals
R 2,000.00 to R 3,500.00 for mid-level professionals
And
R 3,500.00 upwards for high level professionals
We quote every client individually to establish a clear scope of work, our quotation shall include your preferred pricing.