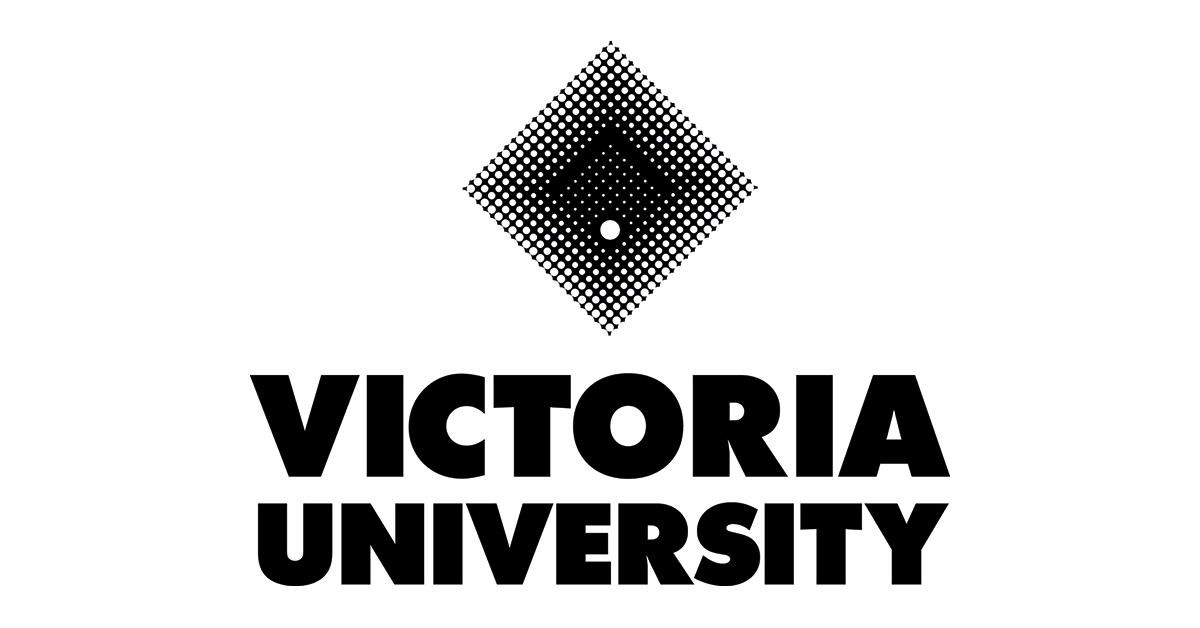 Location:
Footscray, VIC, Australia
Australia - Victoria University
Victoria University (VU) is a multi-sector institution (higher education and TAFE) with excellence in teaching, training, research and scholarship. VU offers short courses, as well as qualifications in vocational education (TAFE) and higher education. The University\'s learning pathways enable students to move from a certificate course through to an advanced diploma, degree, or postgraduate qualification by coursework or research. More than 50,000 students are enrolled at local campuses and international sites. The University operate primarily at campuses in the western suburbs of Melbourne (Australia), Melbourne city centre and locations provided by our partners in Asia and Europe. As the primary university in Melbourne\'s western region, VU is proud to deliver courses, research and engagement activities that are locally relevant and globally significant.
Chapter Leaders: