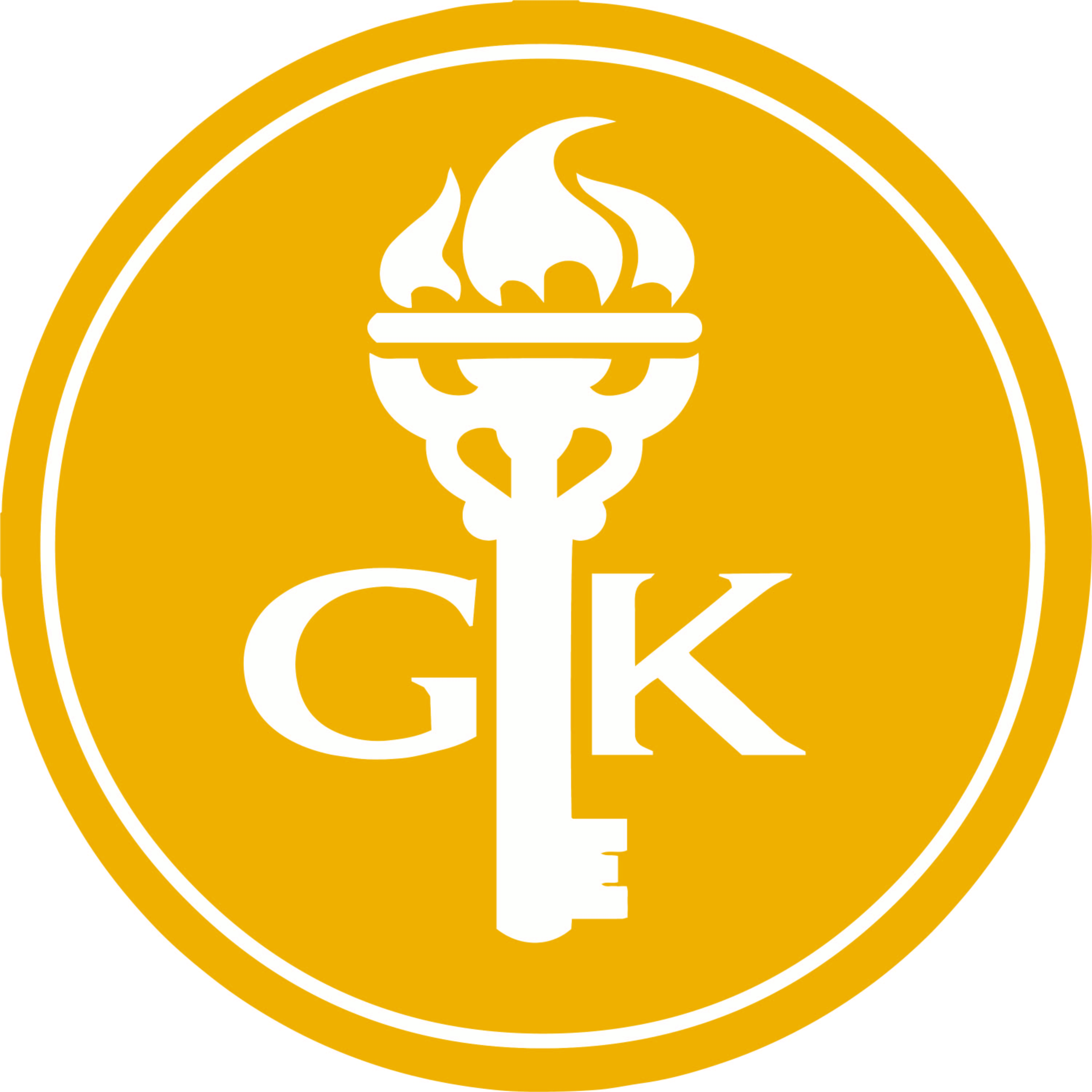 Location:
Atlanta, GA, United States
Golden Key International Honour Society Individual Member
Golden Key\'s individual member program is for students who wish to join Golden Key at universities where we do not have chapters, but still qualify for membership. To find out more about this program, visit https://www.goldenkey.org/members-chapters/how-to-start-a-chapter/.
Interested in becoming a Leader on Campus?
Chapter Leaders: