Golden Key Spotlight: Brittany Ladson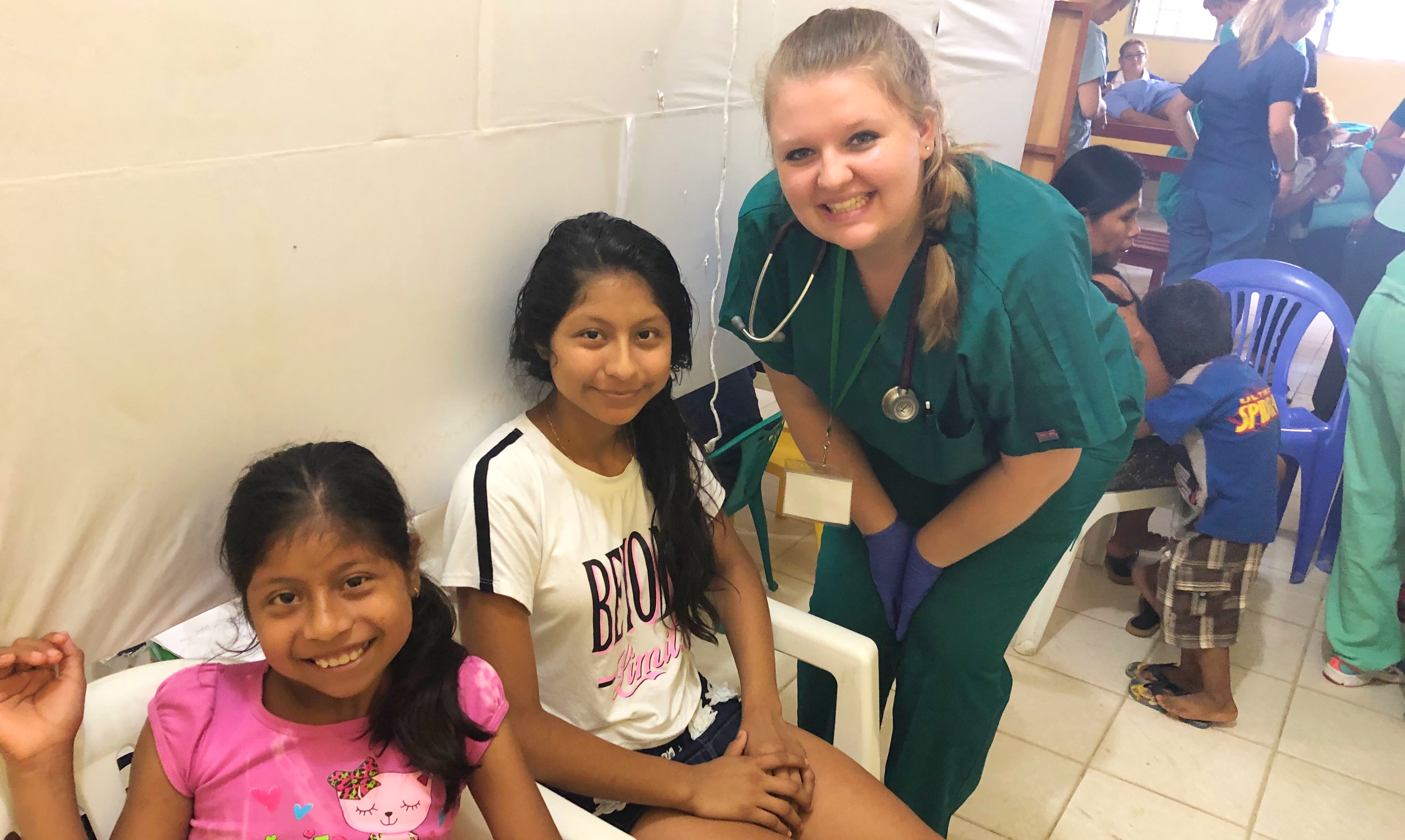 My name is Brittany Ladson and I am a 3rd year medical student at Michigan State University College of Osteopathic Medicine. I am also the President of MSU's Golden Key chapter and incoming ICSL for Golden Key headquarters. I have been a pre-med student and I know the stress and struggles one goes through during the process. Let me share my experience with you!
Here are my top tips for 5 things you could do to help boost your application to medical school:
1️) Job Shadowing
I was able to shadow an internal medicine doctor for 2.5 years at my local hospital. I thought it was important to dedicate the majority of my shadowing hours to internal medicine because it combines qualities of different specialties and exposes you to a lot.
2) Research
I was able to work in a research lab and presented at conferences throughout the US. I also participated in a 10 week research and shadowing program, SUPER, which was held by the med school I wanted to attend so I was able to make important connections with the facility who would be evaluating my application. And even though research isn't my primary passion, it taught me determination and team work which are qualities you want to highlight in your personal statement.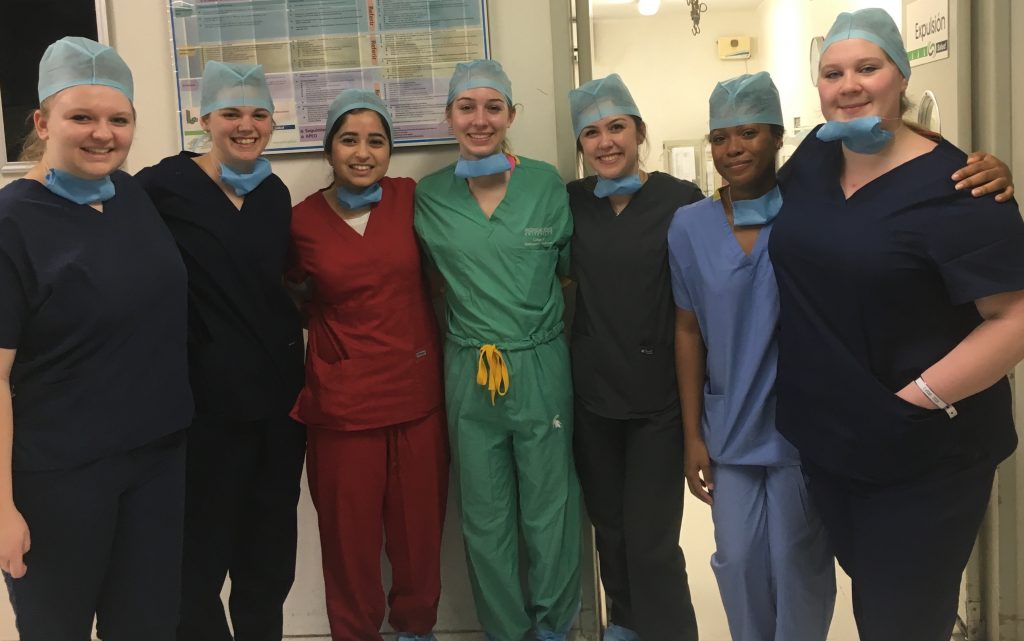 3) Undergrad Teaching Assistant
Having the opportunity to assistant teach several biology lectures was by far the most meaningful experience I had as an undergraduate. It was great being able to cultivate an atmosphere of excitement about science. It also illustrates that you are able to communicate well with others and are responsible. Medical school is not an individual learning experience so show that you already know how to work well with others.
4️) Hospital Volunteering
Even though hospitals can assign positions that seem insignificant, they provide an opportunity to build relationships with fellow pre-meds and doctors. I found the doctor I shadowed while walking the halls of the floor I was assigned to volunteer on.
5️) Study Abroad
I was able to study abroad in Mexico, Ecuador, the Dominican Republic, and Peru for medical missionary work. Many people think they can't afford to study abroad, but there are SO many scholarships available. All you have to do is fill out the app and write the essay. It's worth your time! And you can add these awards to your resume too. Ultimately, these experiences teach you what medicine means in different places and diversifies your healthcare experience. For me, traveling to these places has made me consider working for Doctors Without Borders in the future.
The best thing about all these pieces of advice is that Golden Key can help you every step of the way. Golden Key offers many study abroad programs and volunteering opportunities- so take advantage of them. Make the most of your membership!
Even though being a pre-med can be challenging, stay determined and steadfast in your studies and extracurricular activities. It will all pay off in the end.
---
---