6 great leadership skills to help you get ahead in your career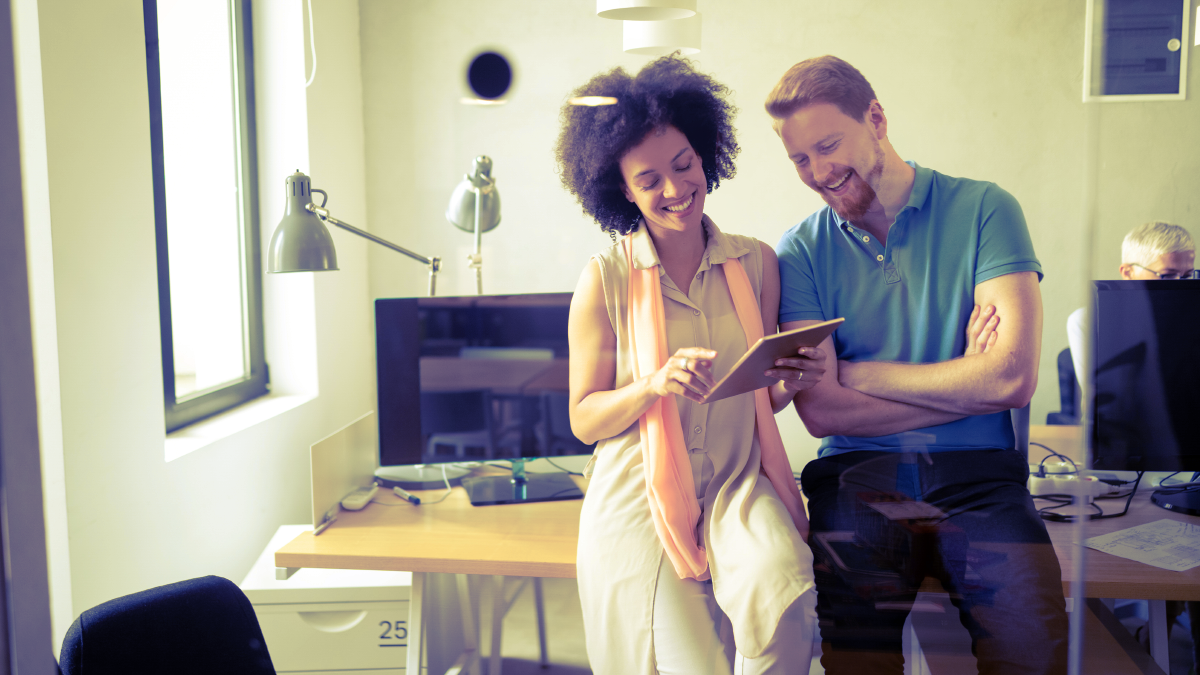 As you advance in your career field or your studies, you will likely have leadership opportunities. Whether you're taking the lead on a group project for class, or heading a presentation for your boss, good leadership skills are essential. However,  leadership isn't something that comes naturally to everyone. In fact, most of today's top leaders worked very hard to develop these skills.
An internship is an excellent opportunity to develop and hone your own leadership skills. While it may be a challenge, getting outside of your comfort zone allows you to grow. As an intern abroad you'll become familiar with different leadership styles within your career field. Developing your own style and focusing on good leadership skills early in your career will put you in a position to maximize your success in the future.
Here are 6 important leadership skills for young professionals:
1. Communication
Good communication skills are essential for those in leadership roles. When you're in charge of a project or team, you need to be able to convey your ideas and instructions clearly. From written instructions to public speaking, you'll need to have strong all-around communication skills to be a good leader.
2. Cultural sensitivity
For anyone hoping to have an international career or work abroad, cultural sensitivity is essential. Whether you're traveling, meeting with clients or even other members of your team, you need to know how to give respect and communicate effectively with them. This becomes even more important when you step into a leadership role. Business norms and cultures vary greatly from country to country, so understanding the differences within your organization is key.
3. Critical listening
In order to understand your team and guide them effectively, you need to listen to what they say to you. However, critical listening goes beyond just hearing what your colleagues are saying. Good leaders also analyze what they hear, and consider it in the context of both the individual and wider team. Good listeners will build stronger relationships with their direct reports, and have better success as a leader because of it.
4. Feedback-orientated
This is one of the most important good leadership skills. Many people don't realize that a leader's role is just as much about taking feedback as it is providing it. When you're leading a team, you represent them to the organization. It's important to take their ideas and input into consideration. Good leaders are open to constructive criticism about their leadership styles, ideas and all aspects of their work. Make yourself open to feedback and your team will benefit greatly.
5. Positivity
No matter your position, taking on new challenges with a positive attitude will make your role easier and more enjoyable. More importantly, those that you are leading will feel more positive about their own roles. This makes for a happier, more effective team. Now, that's not to say that you won't also need to focus on problems and constructive criticism. However, good leaders make sure to highlight the successes and solutions the team comes up with.
6. Emotional intelligence
Emotional intelligence is one of the most important good leadership skills, yet the hardest to master. It requires you to be in control of and recognize your own emotions. However, you also need to be mindful of the emotions of those around you. The ability to recognize emotions within your team will help you understand what they need, even if they don't tell you.
This article was originally published by Golden Key partner The Intern Group.
---
---