Watch Golden Key Talks: Ace your next interview with Prof Steve Neel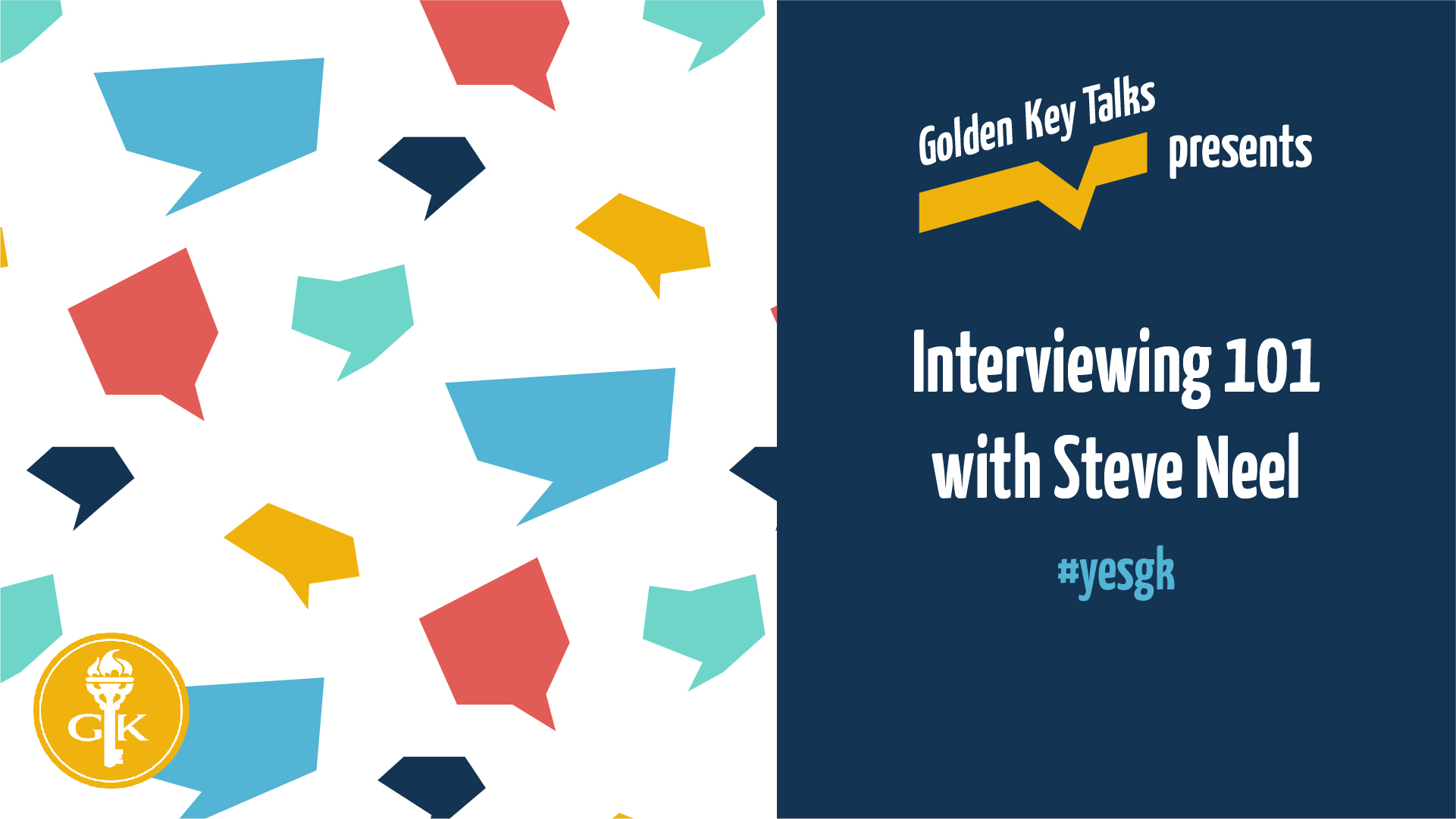 It doesn't matter how old you are or how long you've been in the 'game', interviews are stressful for most people. Whether it's your first internship interview straight out of school, or a mid-career chance to score your dream job, we know it can be a challenge. From how you dress, to what questions to expect, and how to do the right background research. There's so much to consider. But we firmly believe interviews should be seen as an opportunity for growth–and a chance for you to shine.
So we turned to the experts, and brought on board the amazing Professor Steve Neel, who hosted this recent live webinar session recently for Golden Key members, who had the chance to join, listen in, and ask questions.
He covered lots of interesting angles and gave participants a wide range of great ideas for ways to prepare for their next interview.
Missed the call? Don't worry! You can watch the video from the session here:

---
---