Golden Key Spotlight: Our members explain why you should join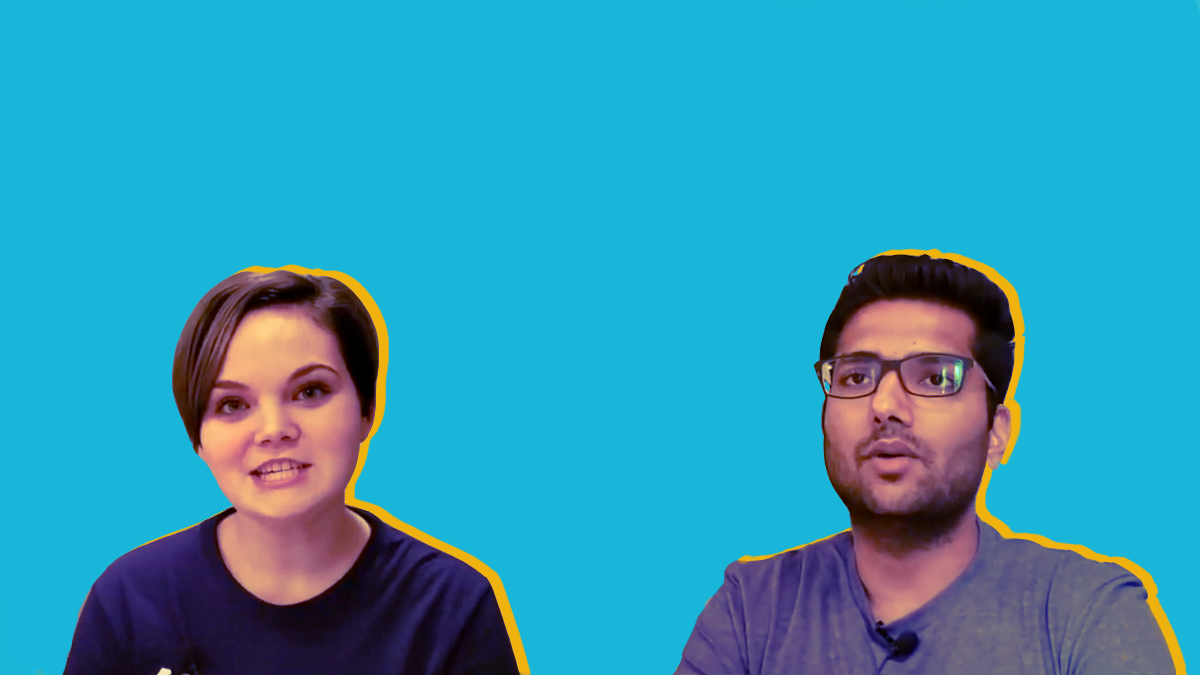 Have you been thinking about joining Golden Key but not sure whether it's right for you? If you're high achieving, passionate, hard-working–and want to connect with people like you, then Golden Key is definitely the honor society for you.
We have more than two million amazing members around the world, and it's our mission to connect you all, to support you in your goals, to help you develop throughout your professional life.
Want to know more? Check out this great video featuring real Golden Key members:
---
---