We're thrilled to welcome our new members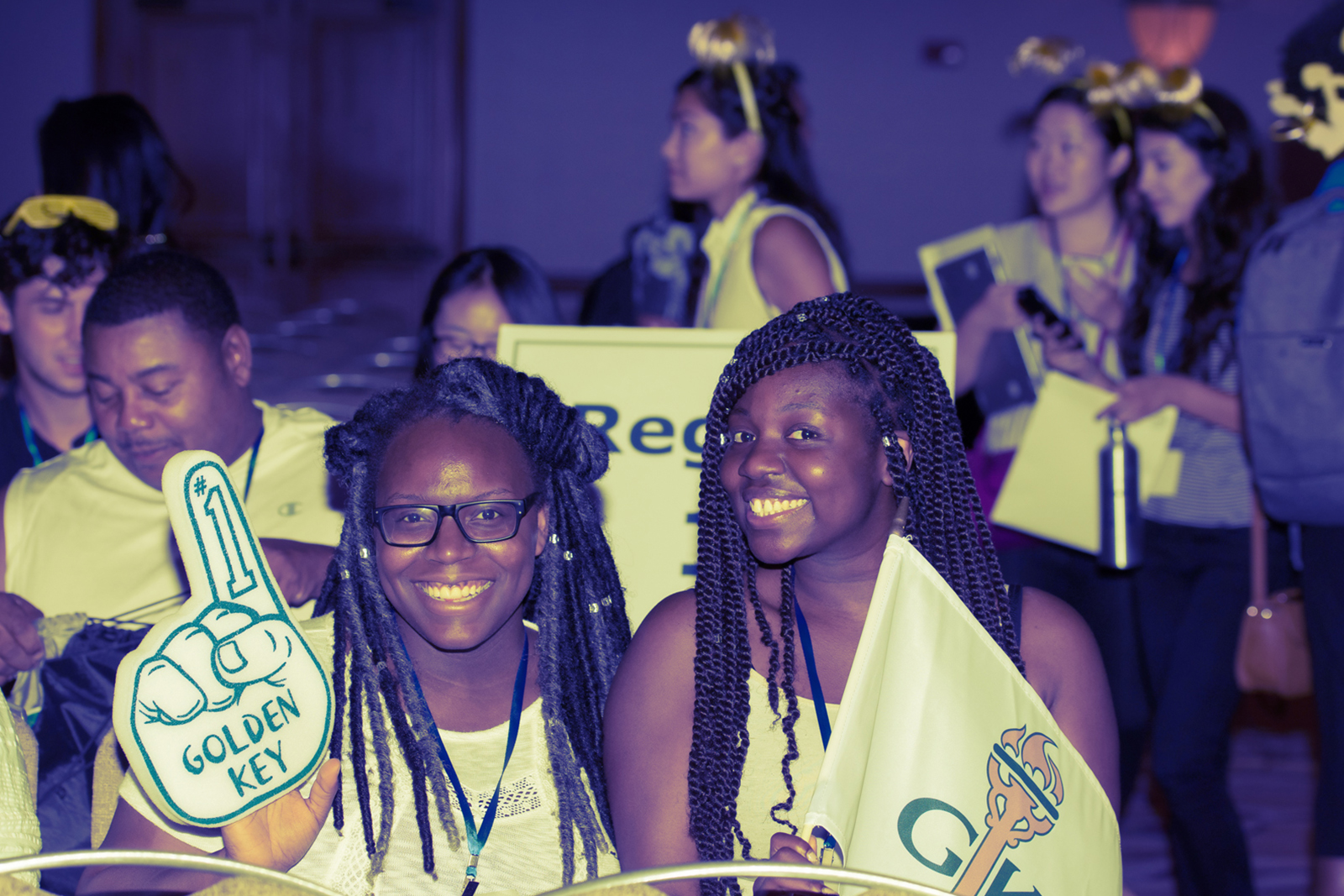 It's such an exciting time for Golden Key. Lots of our amazing members have recently enjoyed the well-deserved rewards of graduation day. We know you've all worked incredibly hard and showed such dedication to your studies–and we're SO proud of you!
We're also delighted to welcome lots of new members to Golden Key. And we're passionate about creating an inspiring environment that supports you as you move through your studies and into your career.
We're always looking for ways to do better and offer you more! So we've put together a little survey to help us understand more about why you joined Golden Key and how we can help you achieve your goals.
If you're a recently joined member of Golden Key, we'd LOVE it if you could take five minutes to take the survey below:
If you're not a member of Golden Key–JOIN TODAY!
With over 2 million inspiring members and growing strong, Golden Key is the world's leading international honor society. Our amazing members are doing incredible things and changing the world–and we'd love you to be part of it! When you join Golden Key you become part of a vast international network of high achievers, and gain access to a wide range of awards, scholarshipsand special benefits thanks to our terrific partners.

Be part of it.
---
---